Nineteenth Century Targeted Garden Advertising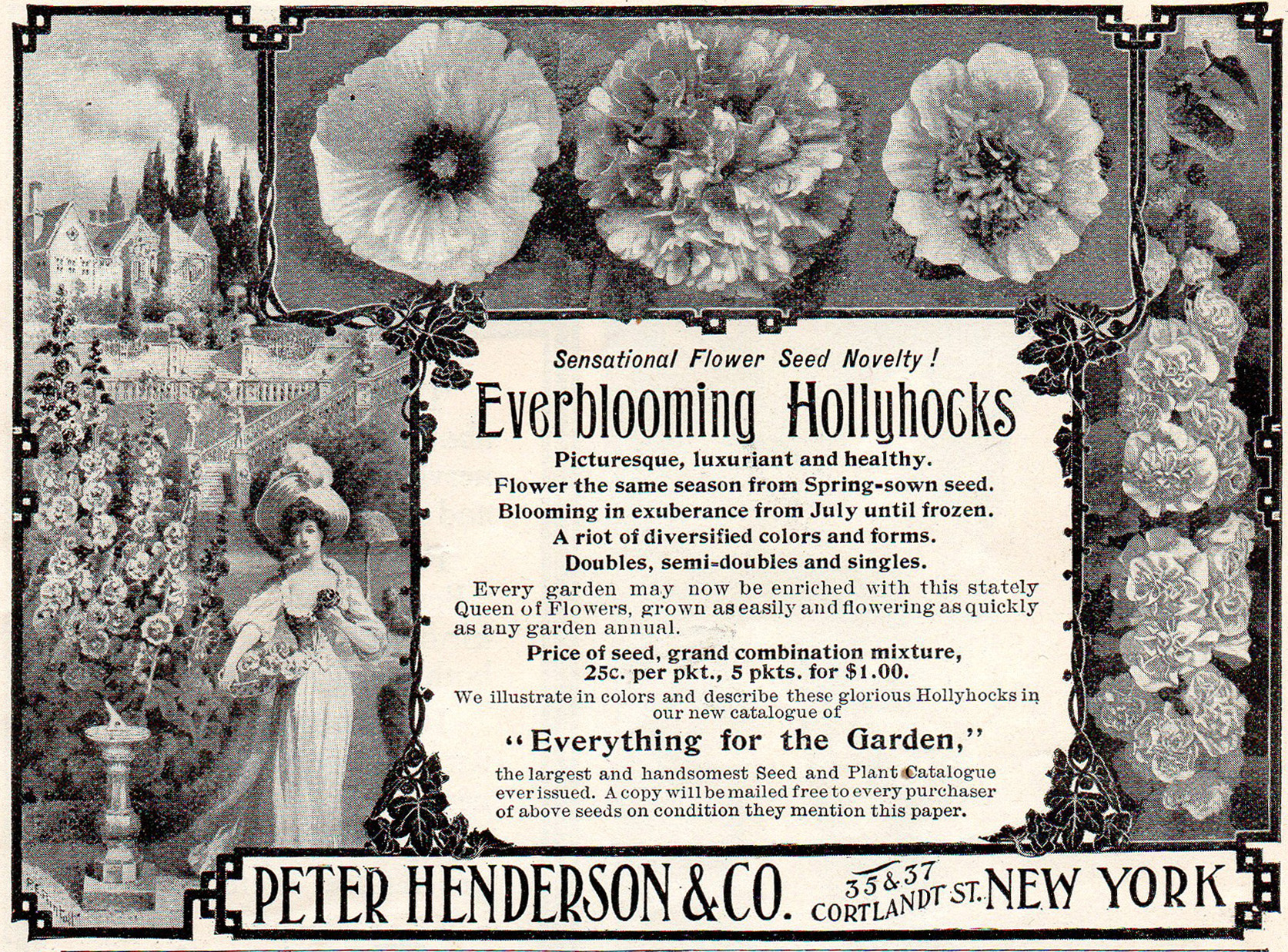 Nineteenth century targeted garden advertising.
Public relations and advertising professionals often need an index of available promotional sources. Such an index would include information like the circulation numbers of a media outlet.
They need to know, for example, how many people receive a particular magazine.
Since the late 19th century, advertising companies have put out directories of media available for a business considering placing an ad.
Such directories gave advertising more precision in reaching its audience.
Rochester, New York seedsman James Vick (1818-1882) researched such directories for his own garden advertising.
Thus he showed an awareness of the latest in advertising as a science, as they called it then.
Vick wrote in his garden magazine of 1881 Vick's Illustrated Monthly, "There are over ten thousand different publications in America, and with all those we have more or less correspondence during the year. In this  work we are much aided by the excellent publications of the leading advertising agents, such as Geo. P. Rowell & Co., of New York, and N. W. Ayer & Son, of Philadelphia [the first US advertising firm]."
Vick continues, " These books not only give the names, location, and character of the newspapers, magazines, etc., but, in most cases, the circulation."
This magazine ad [below] appeared in American Agriculturist, a popular journal whose audience was middle to upper class homeowners who would buy a mower for that perfect lawn.
So nineteenth century seed companies and nurseries needed to know what publications their consumers read.
Then through a particular publication they could target its audience.
Ever since moden advertising, born in the nineteenth century, has used what we now call media directories like Cision to appeal to their consumers.
Save
Save
Save
Save
Save
Save
Save
Save
Save
Save
Save
Save
Save
Save
Save
Save
Save
Save
Save
Save