Certain plants , whether they like it or not, become part of a wave of popularity.
One day nobody grows them, and the next you can't find them in the nursery.
That's the case with the dahlia, my favorite flower.
In his book The Story of Flowers and How They Changed the Way We Live Noel Kingsbury sheds some light on how the dahlia went from the commoners' favorite to a flower that everyone had to have, including the wealthy gardener.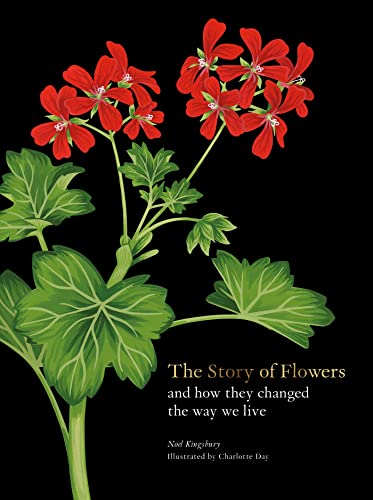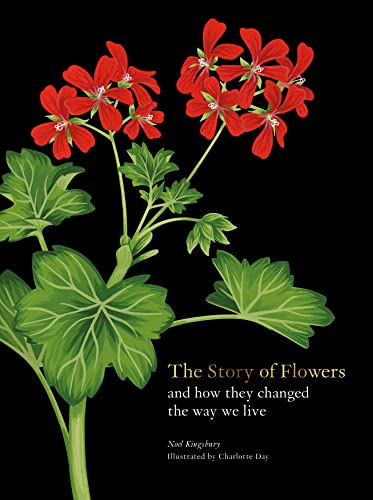 Kingsbury writes that until English garden writer Christopher Lloyd (1921-2006) grew dahlias and offered encouragement to his readers to grow them, dahlias had little popularity.
Lloyd changed all that by his articles about dahlias.
His famous garden was at Dixter.
Perhaps, according to some cultural critics, "After Dixter, Christopher Lloyd's greatest legacy is his body of writing. He wrote more than 20 books and for more than 40 years a weekly column for Country Life magazine, all full of opinion and wit and astute gardening knowledge."
But here we give him credit for welcoming the dahlia into the garden for both the rich and the poor alike.
He wrote about the popularity of the dahlia at the Chicago World's Columbian Exposition in 1893.
Then he gives the reader one dahlia that stands out over and above the rest. He recommended the beautiful dahlia called 'Bishop of Llandaff.' [below]
And the dahlia then became a 'must have' for gardeners everywhere.