Flowerbeds Demand Maintenance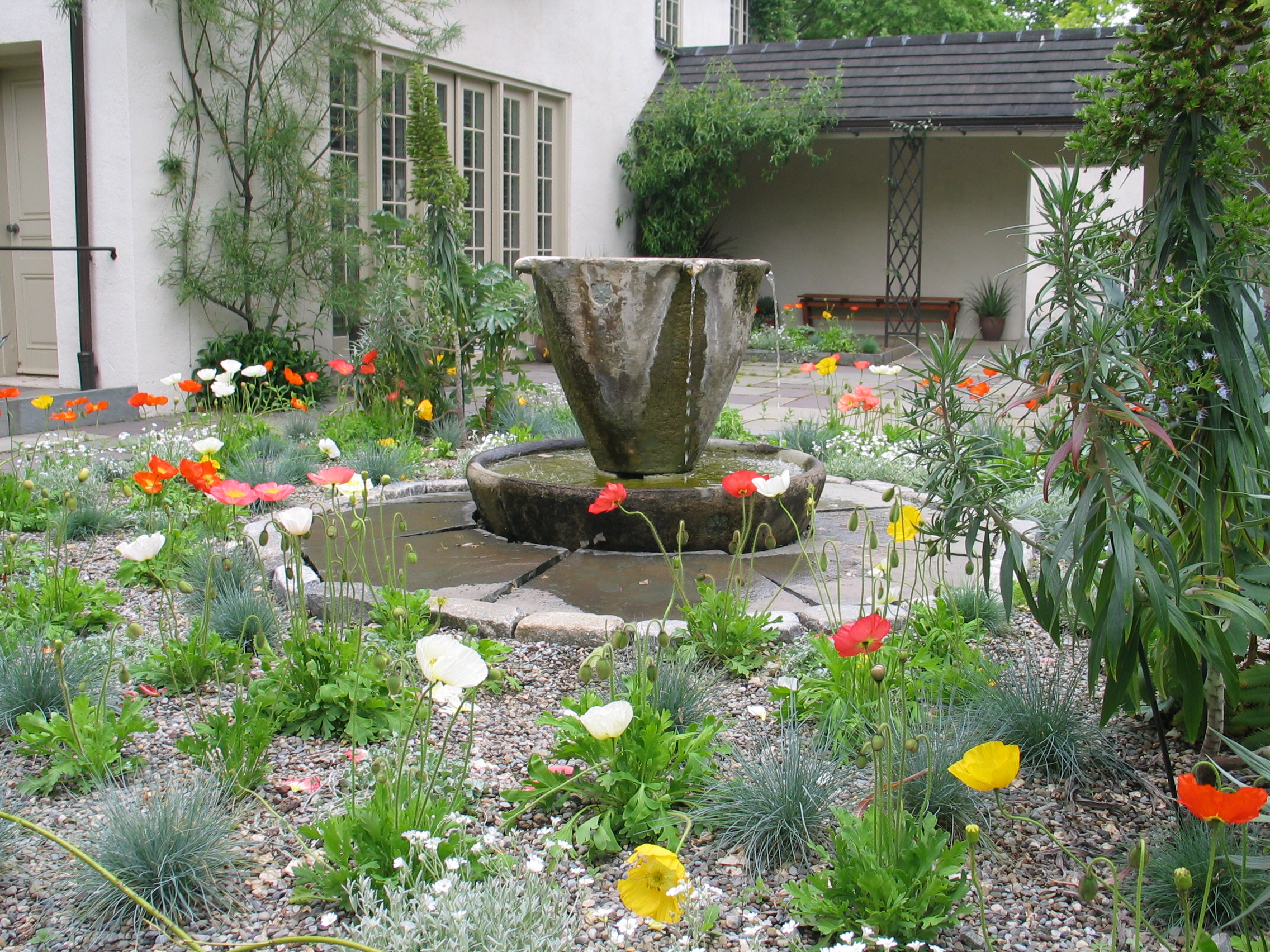 Whether you have a bed of annuals or perennials, or a mix of the two, you cannot avoid maintenance.
That means, of course, first weeding, and then thinning out, or even pruning and deadheading.
That has always been the case with flowerbeds.
Philadelphia nurseryman Thomas Meehan wrote in 1861 in his magazine Gardener's Monthly: "After the walks and lawn, the flower-beds should be a constant source of attention."
He minced no words. He let the gardener know that deciding to include a flowerbed in the landscape also meant a willingness to maintain that flowerbed.
As I walk around my garden and look closely at the flowerbeds that I have planted, I see what plant needs pruning or thinning out when they seem to be crowding out one another.
That kind of work is part of the maintenance of the flowerbed.
I don't mind that work because I like the look of a flowerbed, with its bloom, leaf color, and structure.