An English Garden Grows in Reno
I just returned from a week in Reno where I gave talks about the book and had a couple of book signings.
Of course while there I had to search out the local pubic garden.  In Reno that would certainly have to be the Wilbur D. May Arboretum and Botanical Garden.  As you walk the Arboretum you find a series of gardens, including a collection of native plants and a xeriscape demonstration garden.
As I turned a corner, I came upon an English garden called the Burke Garden.  It is a popular spot for wedding photos.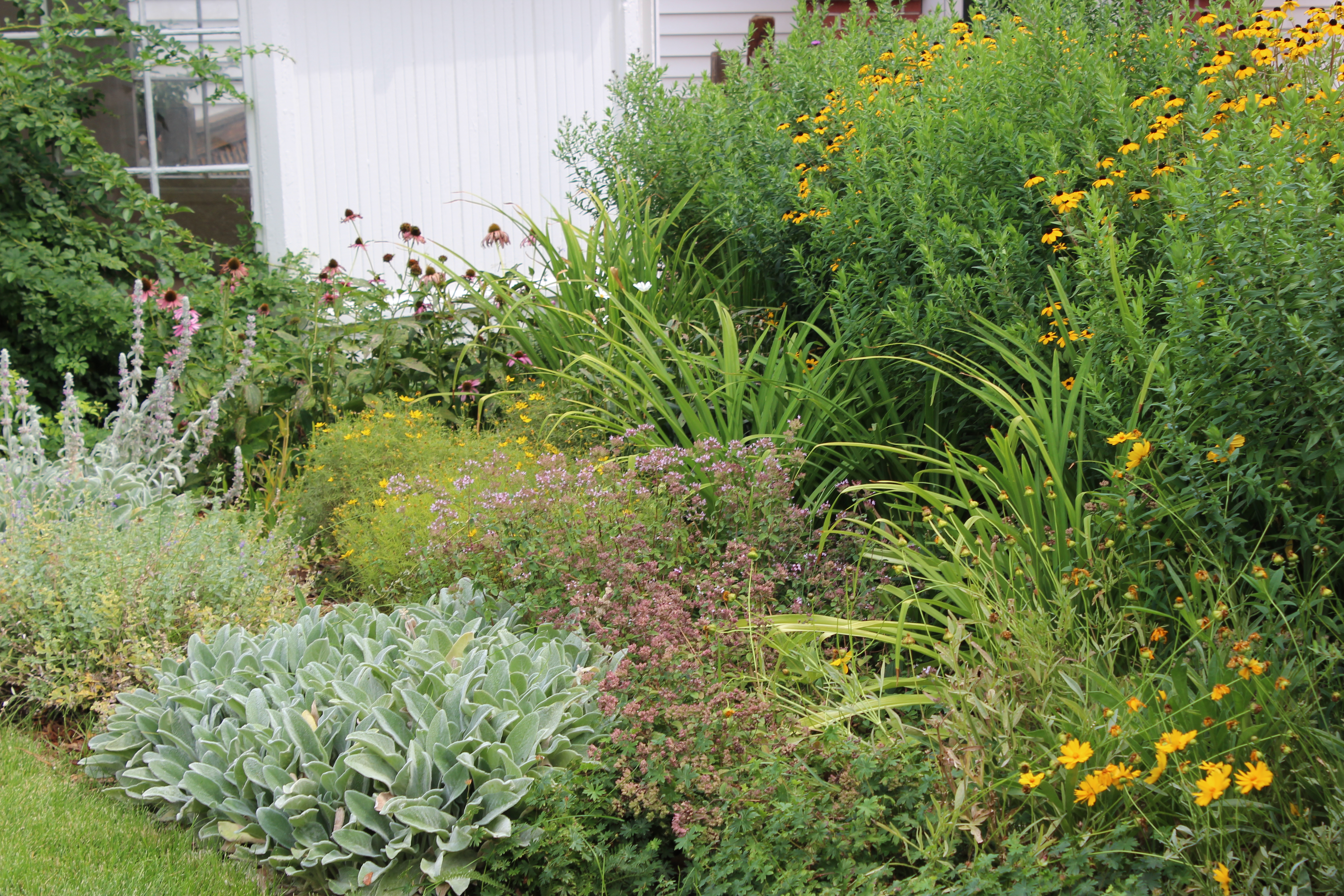 The area featured borders of perennials.  You could see that it was well maintained which provides for the seasonal blooming of the plants like phlox and coneflower.
The English garden seems to be well established in the city of Reno since when we flew out I could see many lawns throughout the city, with flowering shrubs and beds of annuals and perennials.
In nineteenth century America the English garden style appeared across the country including on properties in California and Reno.
Today Reno's May Arboretum illustrates that tradition.  The English garden is alive and well in Reno.