When Cottage Gardens Became Fashion
When cottage gardens became fashion, thanks to Gertrude Jekyll.
In the early nineteenth century English garden writer John Claudius Loudon first recognized the cottage garden as an important form of gardening.
He was attempting to reach gardeners wherever they were.
It was not until English garden designer Gertrude Jekyll (1843-1932) appeared on the scene however that we had people replicating the cottage garden in what was then called the 'stylized' cottage garden.
Edward Hyams writes in his book English Cottage Gardens, "From the old cottage garden Gertrude Jekyll borrowed the charm of natural simplicity and from it she produced a garden style. The deliberate practice of 'natural' simplicity in gardening, including rock gardening, at last made the cottage garden self-conscious."
What is important here is that Jekyll became the artist who gave form to a garden she called the cottage garden.
it was her interpretation of the cottage garden for the middle class.
Thus the cottage garden became a 'style' of gardening, or as Hyams writes, a stylized garden.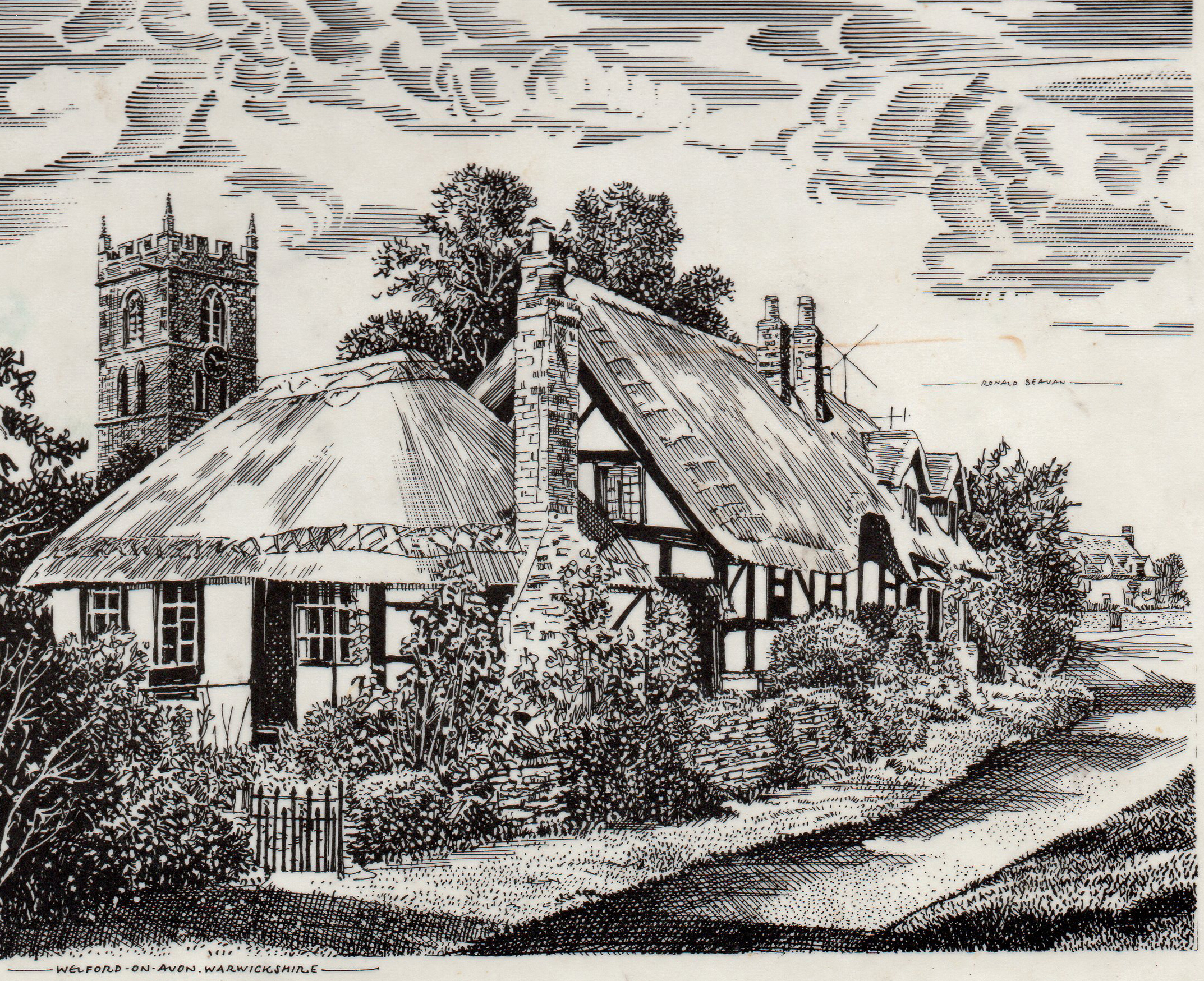 Hyams writes, "The designer of a stylized cottage garden in the old manner must begin by putting aside curvilinear layout – derived at many removes from the serpentine designs of Capability Brown – in the shaping of paths, lawn-edges and the edges of borders, and go back to straight-line geometry and hard edges."
The style was anything but the long flowing lawns of Brown that had distinguished the English garden in the later part of the eighteenth century.
This much smaller garden included climbers like clematis and roses, perennials like lily of the valley and phlox, lavender as hedges, annuals, peonies, and roses like 'York and Lancaster.'
We witness here the birth of a garden fashion.
It has lasted to this day.
We still think of the cottage garden as an old familiar relative.
We know it well. It seems to have been around forever.
It is in reality the interpretation of Gertrude Jekyll that we share in its 'stylized' form.
Hyams writes, "The great gardener, borrowing sweet disorder from the cottager's garden, returned it to him enriched with new plants, but stylized."