Valerian Became Victorian Garden Favorite
Valerian became Victorian garden favorite.
When we bought our house, almost thirty years ago, we found Valerian growing along the driveway.
There were a lot of tall valerian flowers in spring. I knew cats liked it because I often found a neighbor's cat sitting on the side of the bed.
I did not know that the valerian was an important flower in the Victorian period.
Jo Ann Gardner says in her book Herbs in Bloom that "For at least 2000 years, preparations from valerian's roots have been used to treat hysteria, epilepsy, depression, and insomnia."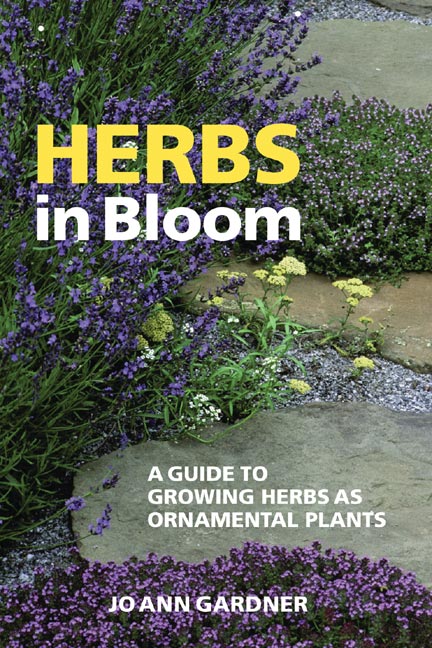 The plant grows two to four feet tall with flowers of fragrant pink, white, or lavender clusters.

L. H. Bailey writes in his Standard Cyclopedia of Horticulture, first published in 1901, "This is one of the characteristic plants of old gardens, being prized for the spicy fragrance of its numerous flowers in spring."
If he wrote back then that it was a plant from 'old gardens' that certainly meant that it had been planted for generations and thus recognizable by many gardeners.
It's the mass of white flower clusters that appear in spring that I remember so well.
I also remember then that it tends to be invasive. I dug up much of it when it appeared in a spot that was not where I wanted it to grow.
The flowers of the valerian are distinctive looking though. [below]
In 1852 Henrietta Dumont wrote in her book The Language of Flowers that the valerian meant an 'accomodating disposition'.
She said in her book, "The root of the valerian is considered a valuable remedy for many of those ailments which spring from luxurious living. It exerts a peculiar influence on the nervous system, revives the spirit, and strengthens the sight."
So this flower which welcomed us to our home so many years ago also has a long history, including entry into the Victorian garden.

Save
Save
Save
Save
Save
Save
Save
Save
Save
Save
Save
Save
Save
Save
Save
Save
Save
Save
Save
Save
Save