A Victorian Christmas Tree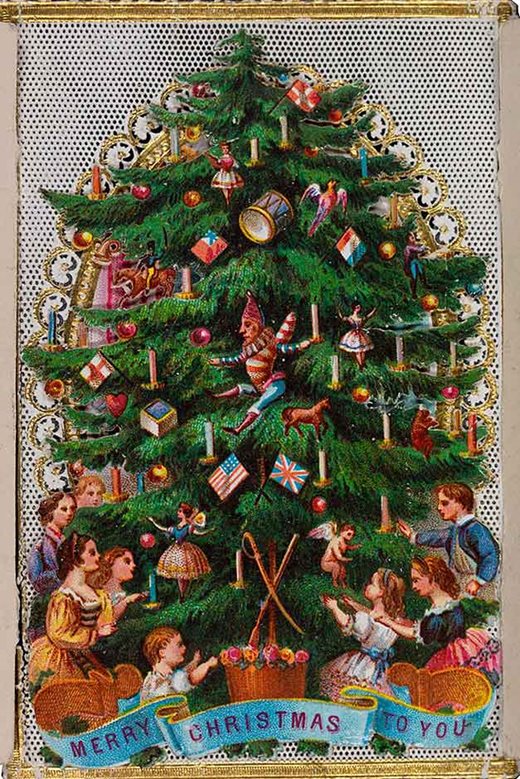 It's that time of year again.
Time to welcome the Holidays.
I hope the Holidays provide you a sense of an all-embracing tradition of love and understanding.
May the Holiday tree inspire you to see the best in each and every person.
Images of the Season
Here is the greenhouse at the University of New Hampshire, Durham.
This is how it looked a couple of years ago at this time of the winter during the annual Holiday display.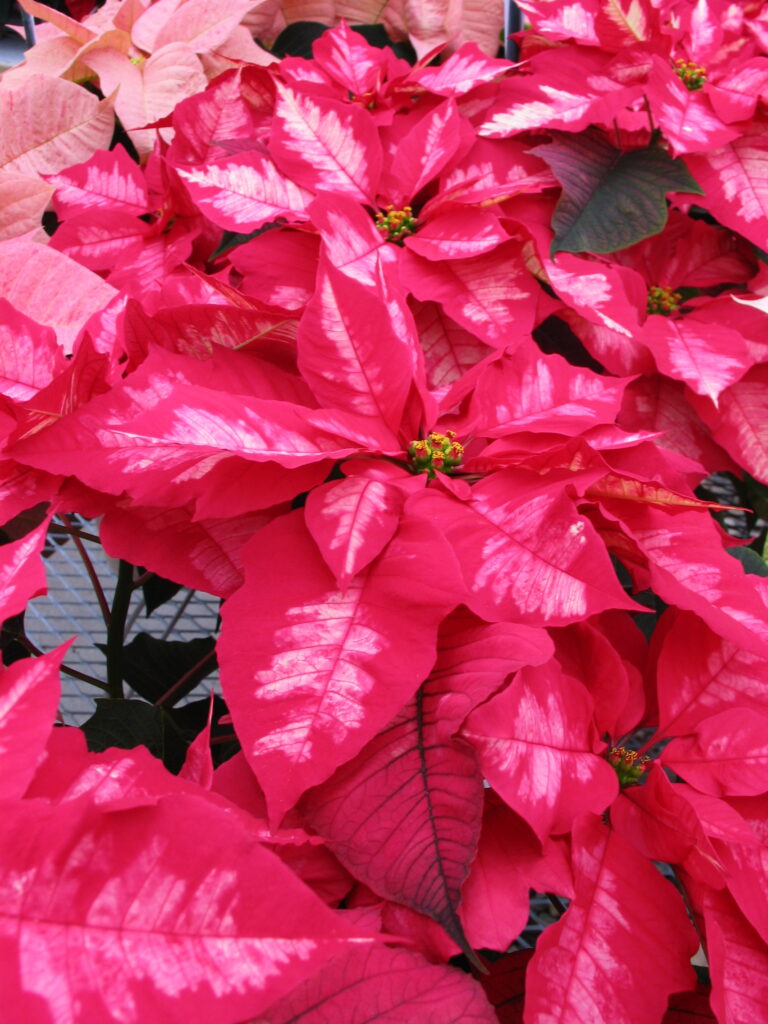 I want to wish you a Merry Christmas.
Hope you enjoy this wonderful Victorian Christmas tree.