Nineteenth-Century Plant Hunter Introduces Chrysanthemum to England
You may wonder how plants from other cultures made the journey to your garden.
Robert Fortune (1812-1880) was an English plant hunter who traveled the world in search of plants for the English garden.
Mary and John Gribbin, in their book Flower Hunters, say, "Though Robert Fortune spent only a week in Nagasaki and a few months in Tokyo his collection of plants still provide wonderful plants for the garden, Including the chyrsanthemum."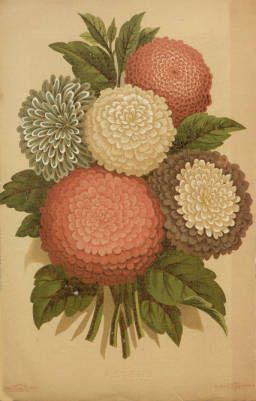 The Gribbins write, "Fortune's 'collections' included many kinds of the chrysanthemum, which caused a sensation when they reached England."
Noel Kingsbury tells us that "The first chrysanthemums were grown in the West (in Britain and France) during the 1830s, with the Americans following only a few years later, after several traders brought plants back from China."
Here is a lithograph from the garden magazine published by James Vick (1818-1882) in the late nineteenth-century. [right]
Today the chrysanthemum is one of the most popular garden plants for the fall season
.
A Garden Flower with a Long History
Noel Kingsbury writes in his new book The Story of Flowers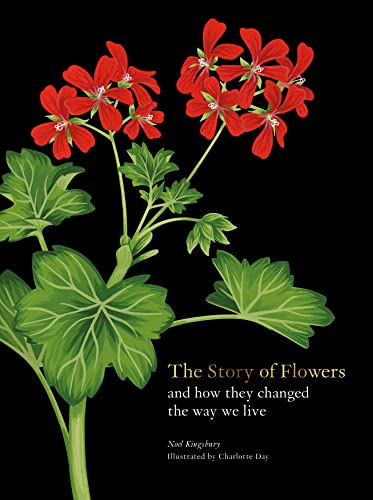 about the chyrsanthemum.
He says, "Chrysanthemum fashions have come and gone for thousands of years.
"The flower has been cultivated in China for more than 3,000 years."
And to think that after the flower came to England in the early nineteenth-centuy, we, here in the US, would a bit later continue that tradition.
Kingsbury notes that large-scale production of cut flowers, including the chrysanthemum, started in California in the 1880s.
That became another chapter in the history of the chrysanthemum as a garden flower.