Autumn Moon Brightens Ocean
Autumn moon brightens ocean.
Driving along the ocean road the other night presented a sight to remember.
It was about 8 p.m. on a warm and clear New England fall night. Who could ask for any better weather?
As I drove, I caught sight of the moon shining over the ocean.
I could not believe it, especially the moon's reflection on the water.
I stopped the car to take this picture. [below]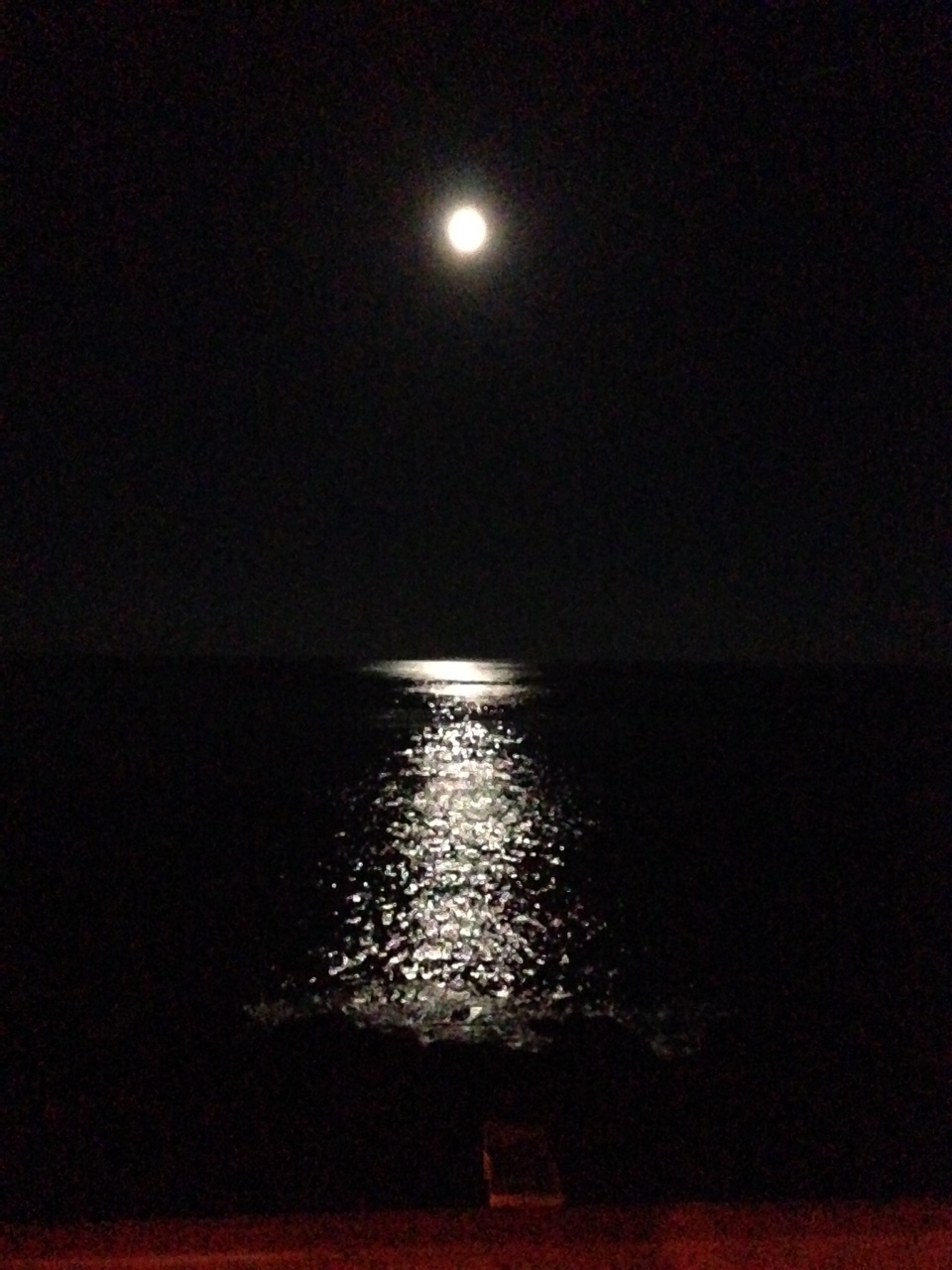 It was such a joy to see this light in darkness.
Somehow for one moment it seemed like all my sorrows disappeared.
I was so wrapped up in this beautiful sight.
When you think about it, the small gifts in life are not really so small.
Save
Save
Save
Save
Save
Save
Save
Save
Save
Save
Save
Save
Save
Save