Columbine, Long a Garden Favorite
Do you ever wonder where your favorite garden flowers came from?
Each of the plants that inhabit the garden has a history.
The story of how it arrived in our gardens is dependent on botany, but also economics and geography.
Botany would tell us what the water and light needs of the plant are.
Geography tells what is the area and what country does this plant call its home.
Economics would tell us the plant that makes a grower money will be heavily marketed.
Let's look at that wondeful plant called Columbine or aquilegia.
Aquilegia
Harriet L. Keeler wrote a wonderful book in 1910. It's title says it all:.
Our Garden Flowers: A Popular Study of their Native Lands, their Life Histories, and their Cultural Affiliations.
Here is an example of botanical art by Isaac Sprague. It happens to be the Aquilegia or Columbine. [below]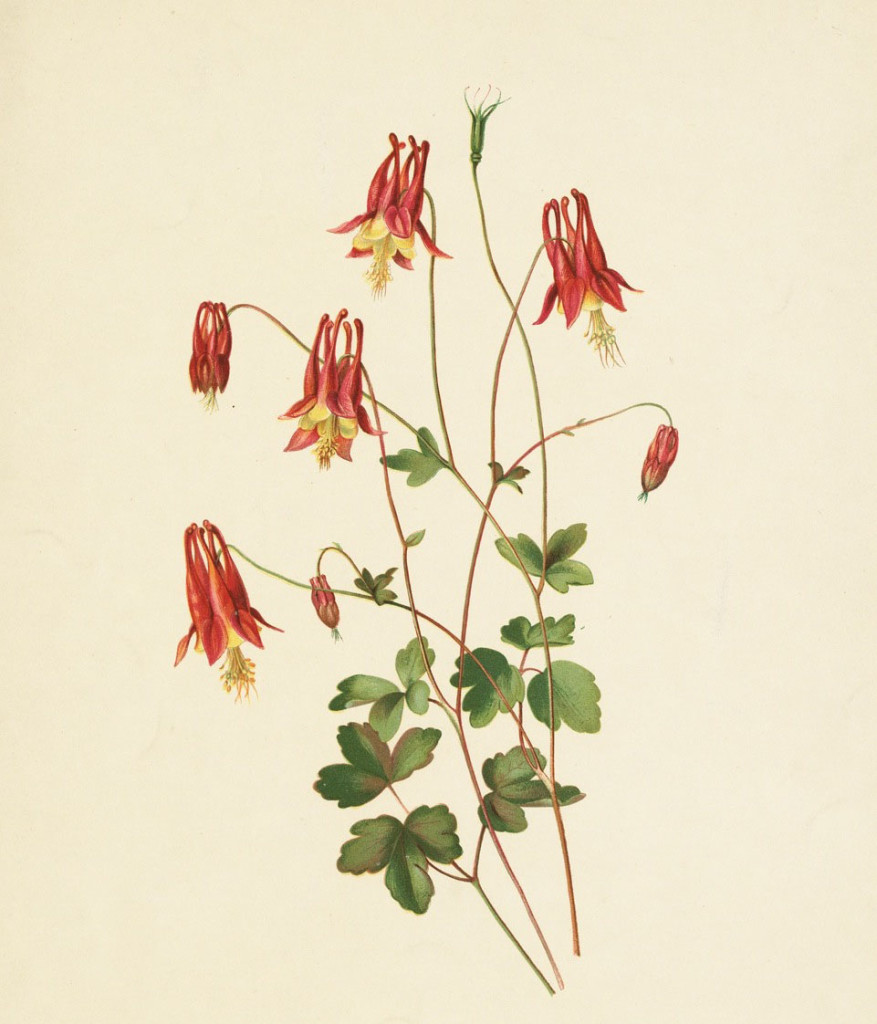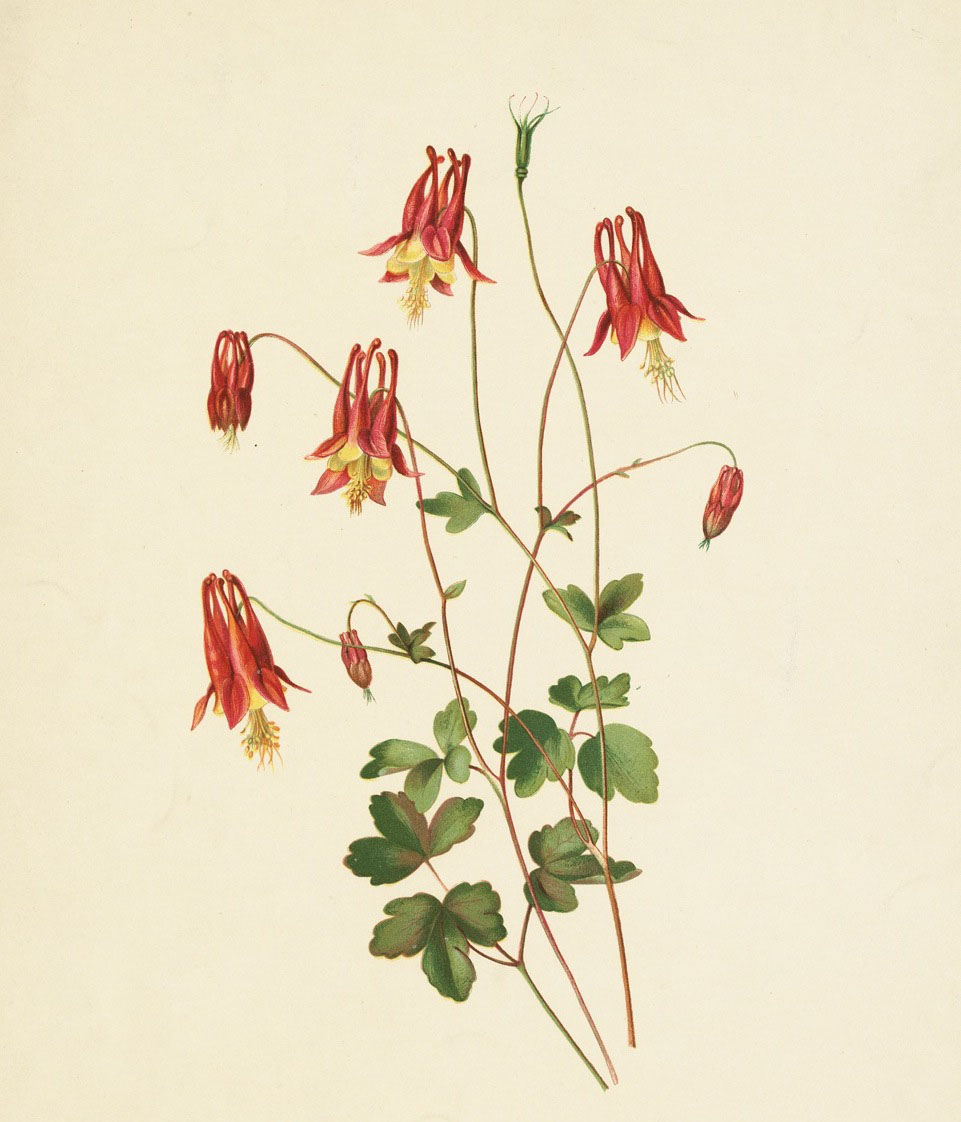 Keeler writes about the Columbine in her book.
She says, "A wild flower of English fields, the Columbine was early transferred into English gardens and has held its place securely for at least five hundred years."
There she tells us that for hundreds of years the Columbine has been popular, first in the English garden. Later of course it grew in gardens around the world including the United States.