William Robinson Encouraged Perennial Borders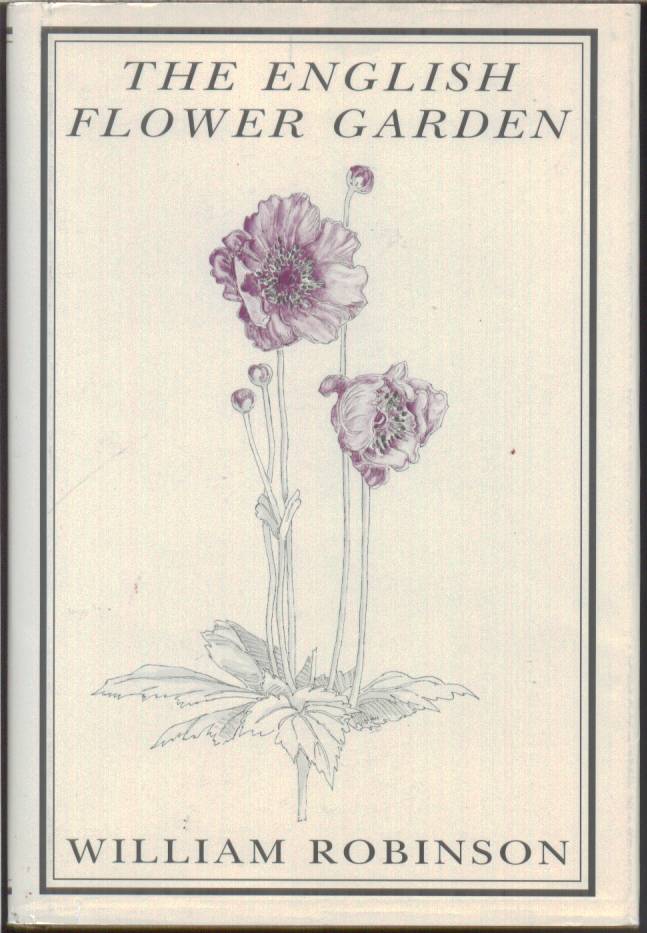 It is nothing new that gardening is subject to fashion, just like food and clothing.
The nineteenth century English garden went back and forth between borders of perennials and mass planting of annuals, especially in beds on the lawn.
The English garden writer William Robinson (1838-1935), author of the The English
http://americangardening.net/big-dick-gay-dating-sites/,  at first supported mass planting of annuals, but then saw the error in his thinking.
Perennials come back every year, and, by the way, cottage gardens have succeeded on that very principle.
Thus, he along with artist and garden designer Gertrude Jekyll encouraged the herbaceous border.
Nicolette Scourse writes in her book encrypted dubai dating sites blacks, "It was unplanned simplicity [in gardening] which in the 1870s inspired rustic styles which were real and lasting: the woodland garden with naturalized bulbs and herbacous borders."
Then she mentions the two gardeners who inspired the movement. She writes, "The steering forces were William Robinson and Gertrude Jekyll, both of whom were captivated by the wild countryside and cottage gardens as they really were."
Of course there was a bit of interpretation on their part as to what kind of garden people needed, now based on the cottage garden, but the herbacous border became a trend.
Scourse sums up this new fashion in these words, "The charm of the cottage garden was its lack of contrived design and this was the springboard of Robinson's garden-making."
And so it was that Mr. Robinson spread the word about the cottage garden, which had succeeded for generations with its wonderful herbaceous border.