Victorians Suffered Orchid Mania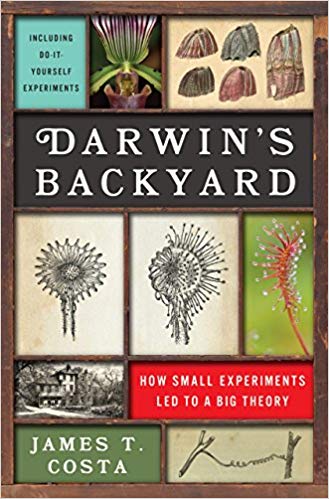 Victorians suffered orchid mania –
You have heard about tulip mania in the seventeenth century and perhaps even dahlia mania in the early nineteenth century.
In 1894 the London magazine Chambers's Journal of Popular Literature, Science, and Art published an article entitled "The Romance of Orchid Collecting" about the sickness called orchid mania in late Victorian England.
Collectors were going crazy over the newest and latest orchids, in spite of the many dangers involved in hunting for orchids.
Earlier in the century Charles Darwin had done research on orchids. Historian James T. Costa mentions the mania in his book Darwin's Backyard: How Small Experiments Led to a Big Theory. He writes, "Victorian orchid collectors suffered this form of madness."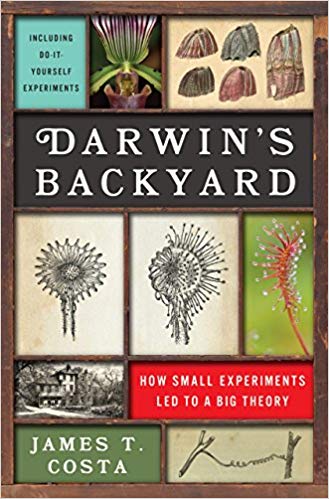 The Chambers's article discussed the trials, tribulations, murder and mayhem that resulted from the hunt for orchids.
"A plant no bigger than a tulip bulb has been sold for many times its weight in gold."
That someone could become so obsessed with a particular plant is probably not surprising if you consider plant collecting as both a hobby and current fashion.
Darwin, however, was interested in orchids because they cross pollinated.
His interest was scientific.
In the course of Darwin's investigation into flower structure and pollination, he started a line of orchid research in the 1840s.
Costa does not, however, make any mention of Darwin suffering from orchid mania, probably because that 'illness' came later in the century.
Darwin, too, was more interested in plant experiments than plant collecting.
And so, you might say, the orchid mania bug never bit him.