Victorian Seedsman Taught Love of Flowers
Victorian seedsman taught love of flowers.
His magazine Vick's Illustrated Monthly provided the nineteenth century seedsman James Vick (1818-1882) a chance to instruct and encourage his customers.
He often published letters from his customers both in the catalog and in his monthly magazine. A reader wrote, "Mr. Vick. I am so full of the love of flowers that I never get a number of the dear little Magazine without wanting to talk to you a bit."
Vick was in the business of selling love of flowers.
He created a community of flower-lovers, people who would treasure a sense of floriculture. An Illinois newspaper of 1867 wrote, "All who spend a few dollars in beautifying their grounds with flowers, will find a rich reward in the enjoyment of the beauty thus added to their home."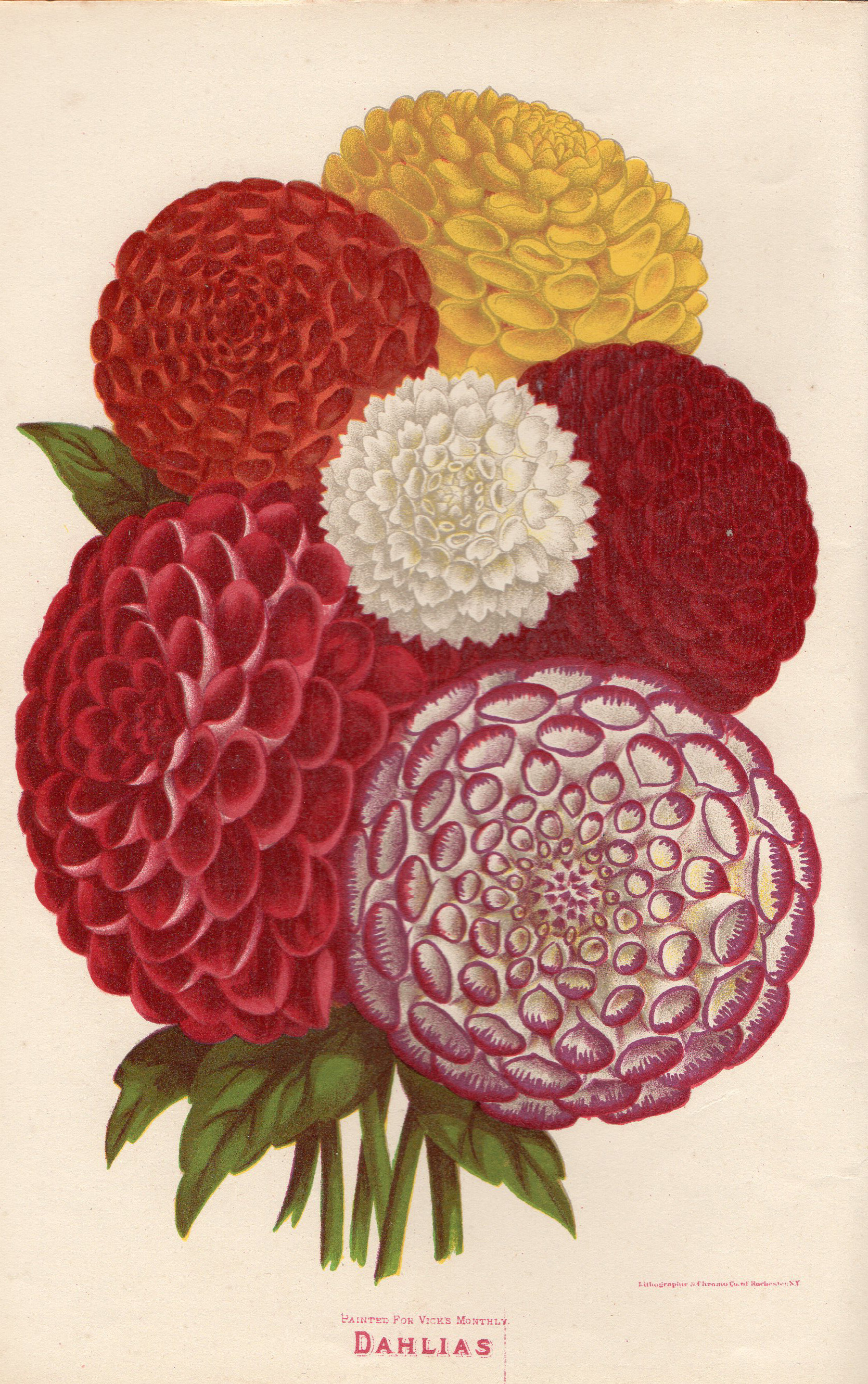 Vick sought to instill this love of flowers for even the owner of the smallest of properties. He wrote in his magazine, "What we wish to teach the people is how to make a fair show of flowers at a comparatively small cost of labor and money…Our people have their modest homes, in the country, and in the suburbs of our cities and villages, surrounded with little patches of garden ground, which they can adorn with the choicest floral treasures."
Another customer wrote from Ohio, "Last evening I received your beautiful Monthly Magazine. It was indeed magnificent. I thought I would write and tell you of my wonderful success with flowers."
A gardener from Minnesota said, "Mr. Vick. I feel greatly indebted to you for teaching me how to raise flowers successfully."
An older New York gardener wrote, "Permit an old woman, nearly seventy-five years of age, to give, at this late day, her mite of thanks for your beautiful blossoms."
Vick also had an influence in gardeners around the world. A gardener from China wrote, "I read your books with delight. You are scattering beauty around the world and brightening homes in all lands."
Vick himself loved growing flowers and he shared that love with his customers in his catalog and in his magazine.