Victorian Conservatory Became Essential
Victorian conservatory became essential –
Victorian garden fashion demanded several elements.
Plants that stood out became essential for their structure and color.
The list included ricinus, canna, yucca  – all with their bold leaves.
To grow and cultivate  plants during the winter a conservatory, attached to the house, became a must for all serious Victorian gardeners.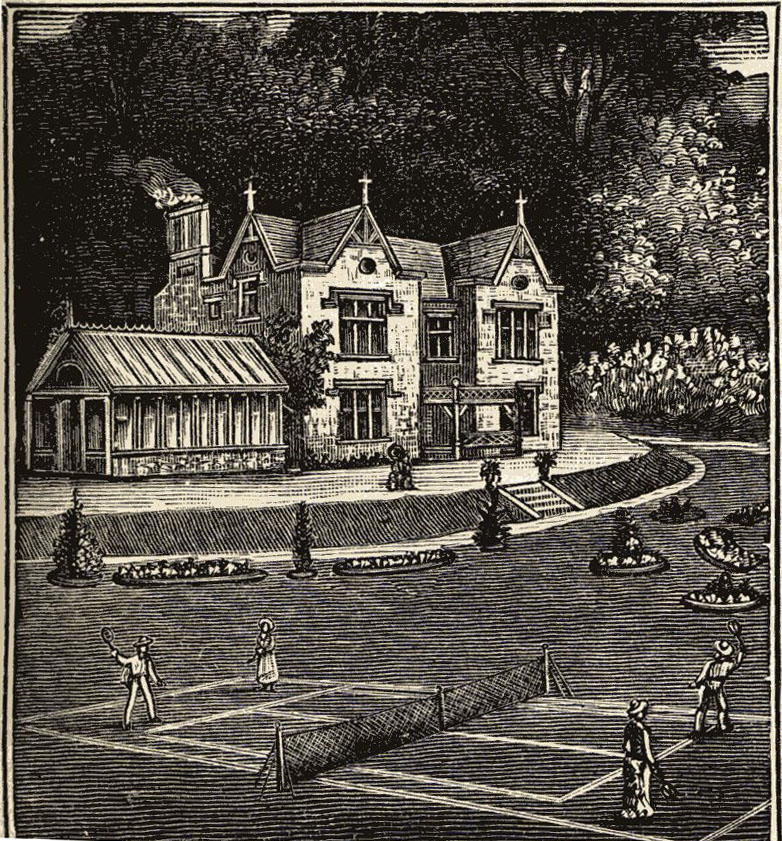 Carter says in his book The Victorian Garden, "Eventually the conservatory became a Victorian cliché – a necessary attachment to any house of even modest pretentions, and often, no more than a place where pot plants could be brought in."
Serious gardeners then cultivated orchids which demanded special growing conditions.
Eventually the middle class would also grow orchids in their version of that essential greenhouse or conservatory.