Understanding Nineteenth Century Vernacular Gardens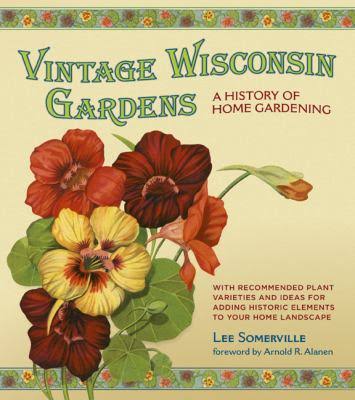 Understanding nineteenth century vernacular gardens.
I just finished reading Vintage Wisconsin Gardens: A History of Home Gardening.
What made the book so worthwhile was the research that paved the way for the book.
While working on her master's degree in landscape architecture at the University of Wisconsin in Madison, author Lee Somerville chose to examine nineteenth century vernacular gardens in Wisconsin.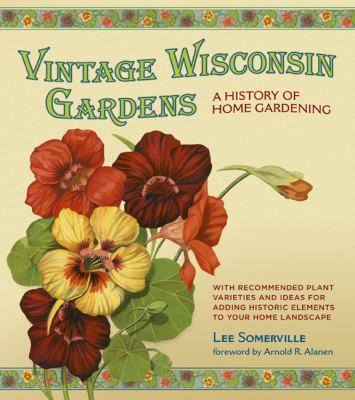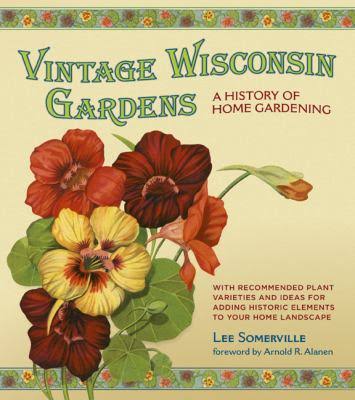 She defines vernacular gardens as the gardens of ordinary people who lived in ordinary homes.
The treasure for her research turned out to be the records of the Wisconsin State Horticultural Society.
Each year from 1869 until 1928 WSHS published the proceedings of its annual meeting,  Two Society journals The Wisconsin Horticulturist (1896-1903) and Wisconsin Horticulture (1910-1967) supplemented the annual report.
With the help of these primary resources, and many secondary resources as well, Somerville sought to understand the vernacular garden of the nineteenth and early twentieth centuries in Wisconsin.
She covers home landscape design, plants, and the lawn for both rural and city properties. She includes landscape drawings, clearly detailing the vernacular garden over this period of time.
At the end of the book she makes recommendations for anyone considering either creating or restoring a vintage garden. She writes, "Photographs, letters, journals, maps and publications usually available at local or regional libraries and historical societies for researching a particular garden can be a starting point for researching any particular garden."
That is exactly what Lee did in the research and writing of this book.
The book includes many photographs and illustrations. The end of the book features a listing of heirloom plants, including trees, shrubs, vines, and perennials grown in vintage Wisconsin gardens.
Anyone interested in old gardens, but especially the evolution of garden design in this country would  enjoy this book.