Two New Features Characterized the Seventeenth Century English Garden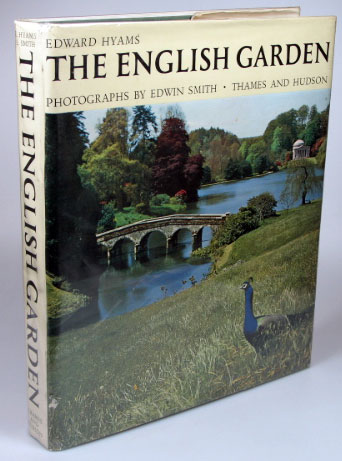 I just returned from my trip to the Chicago Flower and Garden Show.
While there I met several people who never realized that the American garden included so much history.
My response was that the kind of garden we cultivate illustrates as much history as anything else in which we express ourselves, like music and painting.
The English garden, for example,  went through an evolution of sorts in the seventeenth century,and was marked by two new features.
In his book The English Garden Edward Hyams writes that at that time there were  "Two great movements in English gardening, movements which were, for a long time, to work against each other but which, in the long run, would both contribute to the making of English gardens in their final perfection as paradise. On the one hand there was a beginning of movement against order, against regularity, and on the other hand the planting of the first gardens of plants, collections for botanical purposes, or simply to satisfy the collecting instinct."
A rejection of the formal, symmetrical garden became the first feature. The new garden therefore assumed the name of natural, a design that one might see in nature.
The second feature included the English love of collecting plants.  At that time there were plenty to be had including plants from America like Phlox and False Blue Indigo.  The English even cultivated special 'American gardens' where they showcased such plants.