Two Irish Gardens Inspire Herbaceous Borders
Two Irish gardens inspire herbaceous borders.
Since the late nineteenth century when English garden writer William Robinson (1838-1935) encouraged the herbaceous  border rather than beds of annuals, the border has been an important part of garden design.
Once garden designer Gertrude Jekyll (1843-1935) arrived on the English garden scene and befriended Robinson, she also became an advocate of the herbaceous border.
David Stuart writes in his book The Plants that Shaped our Gardens "The great Edwardian herbaceous border has a fascinating past, and has been resilient enough to evolve into new forms relevant to contemporary gardens."
Thus, he implies that we still include the herbaceous [American gardeners say 'perennial'] border in the garden.
Two Irish gardens might provide some inspiration.
Late last fall I saw two herbaceous borders in Ireland, one at Powerscourt Castle and the other at the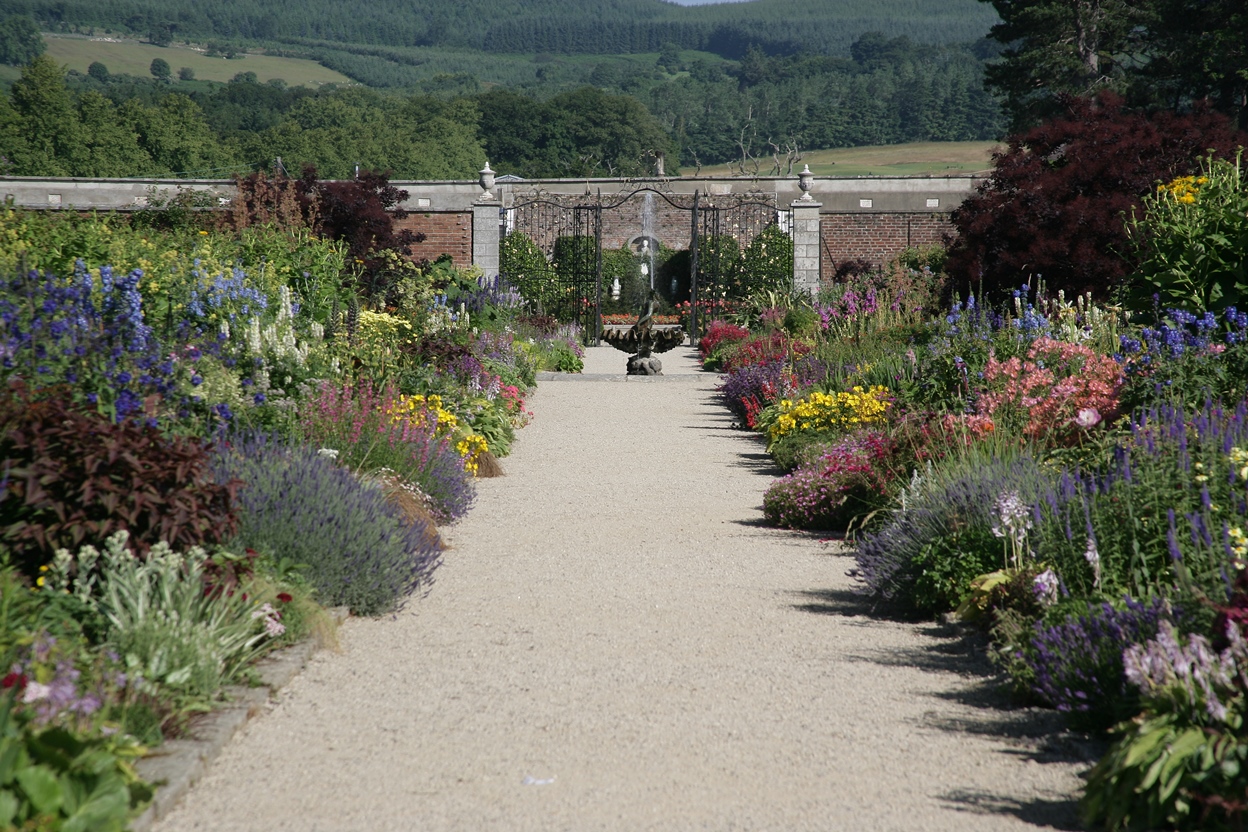 birthplace of St. Oliver Plunkett called Loughcrew.
Loughcrew's border was installed in the nineteenth century. The original Powerscourt herbaceous border predates that period but the current border was installed with new plants in 2014.
Both included dozens of perennials as well as a few annuals like dahlias, which were blooming at that time.
In 1883 William Robinson wrote in his book http://americangardening.net/free-dating-sites-with-no-cost/, "In planting, plant in groups, and not in the old dotting way. Never repeat the same plant along the border at intervals, as is so often done with favorites."
You need to fill the whole border with plants. Robinson wrote, "Have no patience with bare ground"
Now that we are approaching summer, perhaps a herbaceous border might be in the works for your garden.
These two Irish gardens certainly stand as a testament to how beautiful such a border can be.
Share this:
adult dating sex nude