Two Factors Made English Garden Possible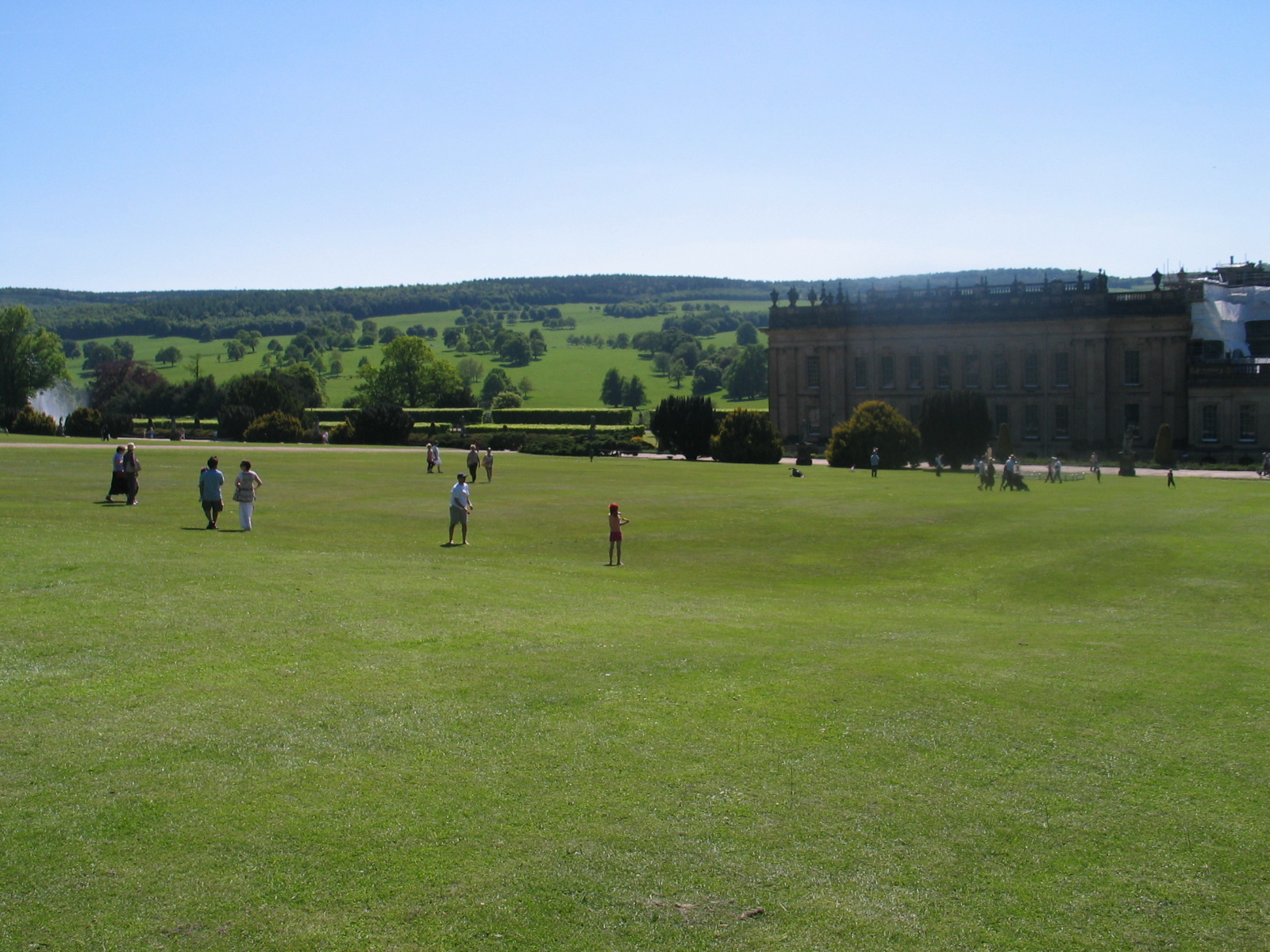 Two factors made English garden possible
Everyone loves the English garden.
Philadelphia nuseryman Thomas Meehan (1826-1901) said that the English taught us how to garden.
However, an editorial in the 1896 issue of the magazine Garden and Forest laid out the two problems in trying to create an English garden in America.

The editorial said, "American are unlike English conditions, and especially so in two important ways, namely, the price of labor and the character of the climate."
Hired gardeners who worked in the gardens of England were a common feature for centuries.  That was an expense that the owner of the property would undertake to maintain a garden.
For example, in the nineteenth century at Chatsworth the Duke of Devonshire hired Joseph Paxton (1803-1865) as his head gardener, who in turn hired other gardeners to work the acres of woods, fields, and lawn.  Thomas Jefferson considered Chatsworth his favorite English garden.
In nineteenth century America garden help was not cheap.  Plus, not many people wanted to become professional gardeners.
When English gardeners came to America before 1900, there was no long history of hiring professional gardeners so many of them became farmers.
The second issue is the climate. The climate of England is temperate which makes possible a lawn like that of Chatsworth. [below]  The weather is mild throughout the summer months.
In America the soil in various parts of the country is often clay and the temperature is such that the growing conditions may be dry most of the time. In the Northeast the summers turn hot and the winters frigid. That is not the case in England.
The article concluded "Together they make the perfect English garden quite difficult on American soil."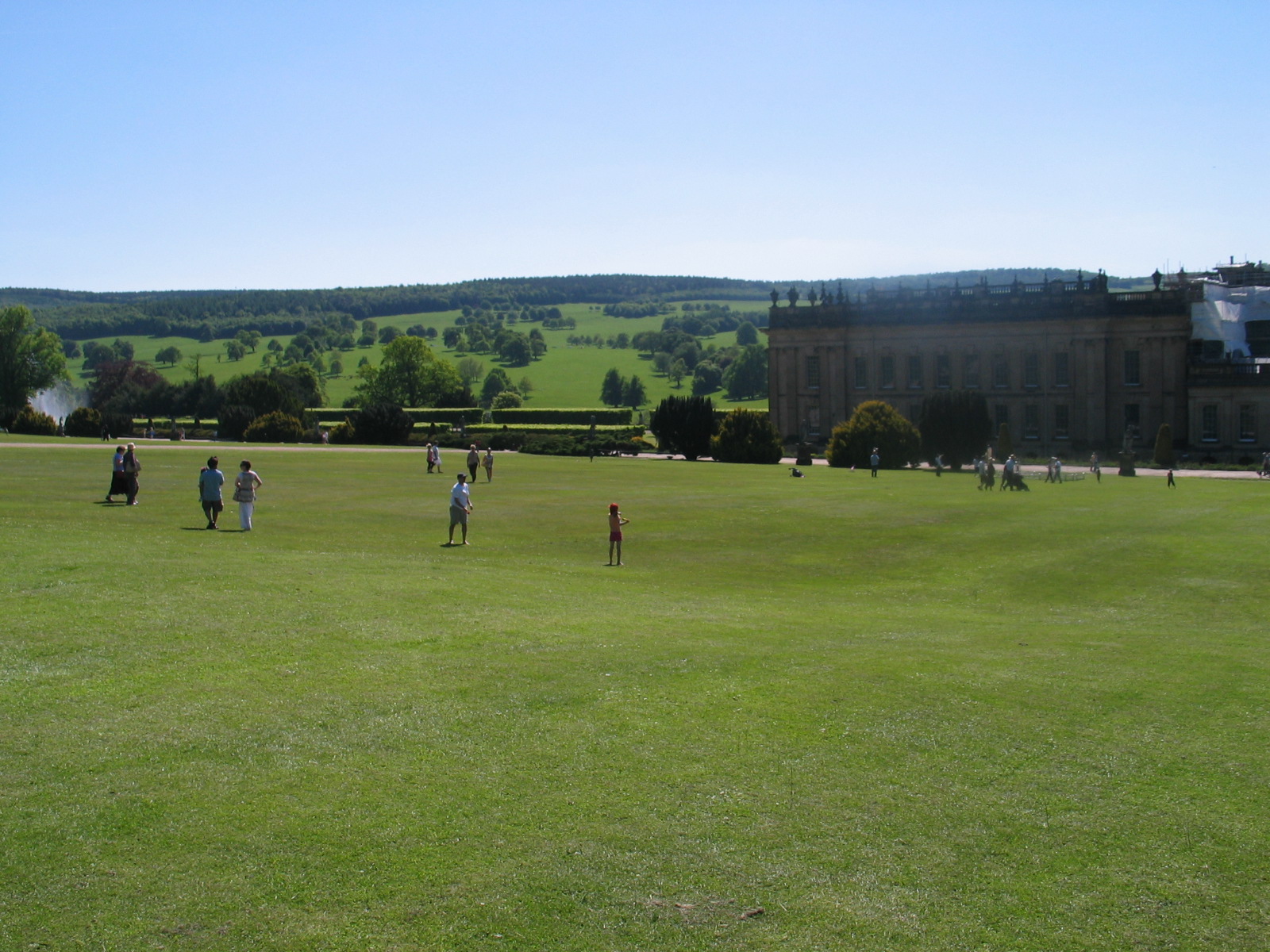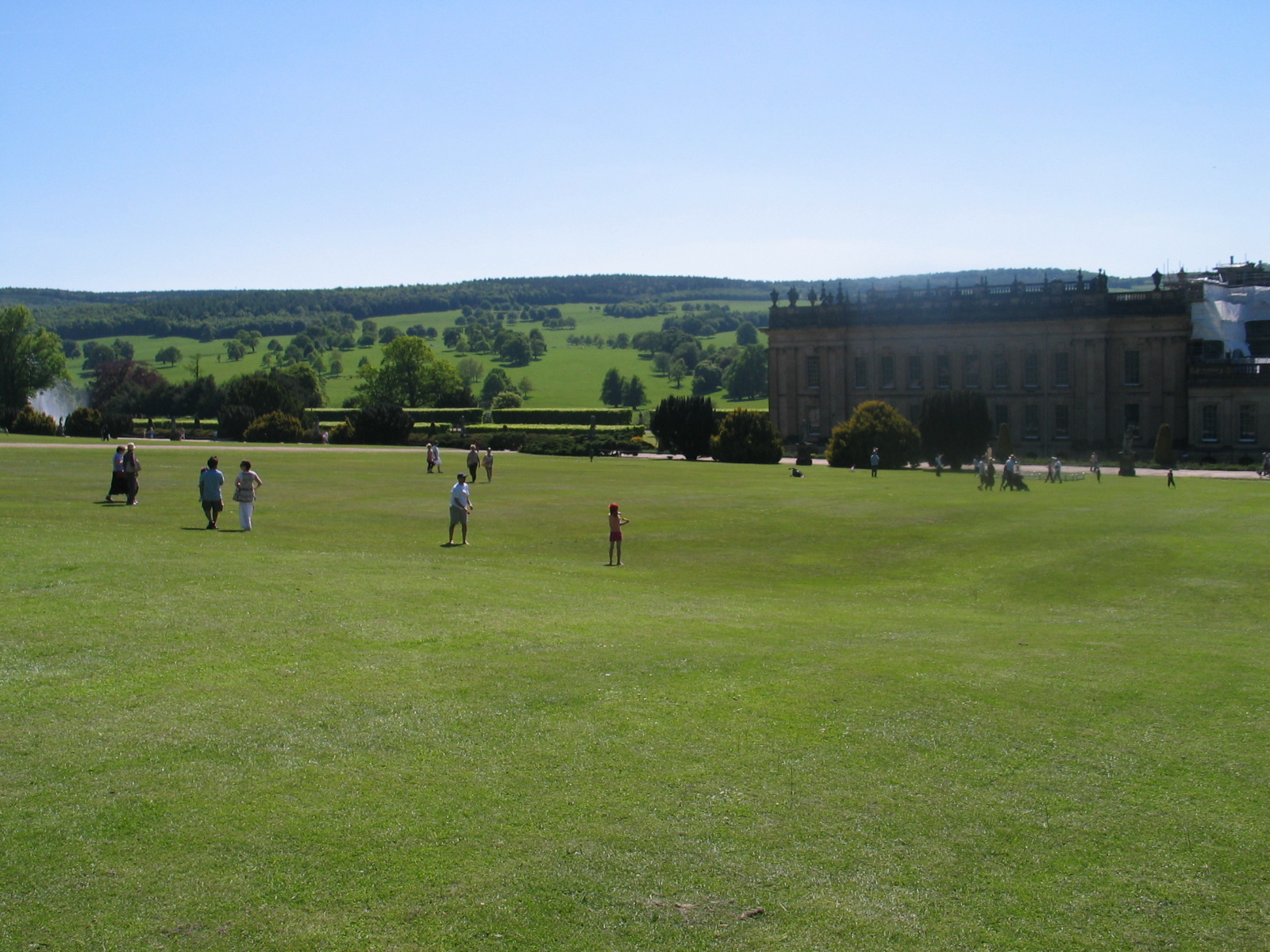 So though we can certainly admire the English garden, it is not easy to replicate it in America.
Thus, it is no surprise that over the decades American gardening developed its own style and fashion.
Save
Save
Save
Save
Save
Save
Save
Save
Save
Save
Save
Save
Save
Save
Save
Save
Save
Save
Save
Save