The Victorian Garden Included an Italianate Style
I have enjoyed reading The Victorian Garden by Caroline Ikin.  The book has in fact inspired me to read more about the Victorian garden both in England and America.
Ikin contends that the Italianate garden became one form of  the Victorian garden during the nineteenth century.
The word 'Italianate' doesn't necessarily mean 'Italian' but refers to an Italian influence in garden design.
The parterre, laid out in the formal terraces, became one expression of that form of the Victorian garden.
English landscape gardener William Nesfield (1793-1881) provided the Italianate parterre in gardens he designed.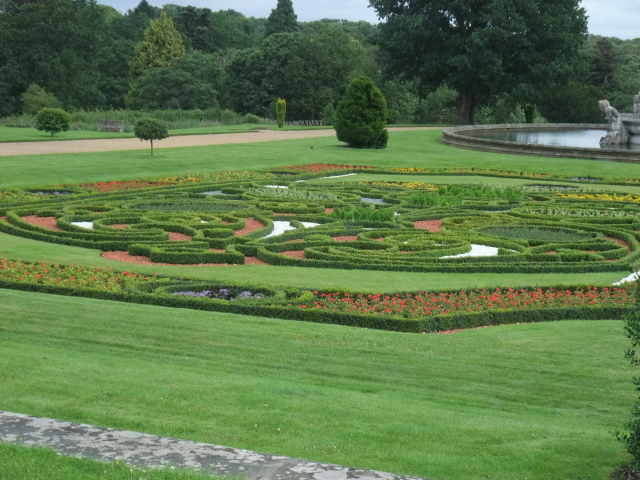 Ikin writes in her book, "It was Nesfield, the landscape architect, who was largely responsible for incorporating the parterre into the Italianate garden, and by 1840 he had a thriving business designing parterres for country houses."
This image of a Nesfield garden [above] comes courtesy of the  blog sam from icarly dating andre. The garden is part of the restored gardens at http://americangardening.net/free-trial-dating-websites/.
The Victorian garden took several forms during the nineteenth century.  The formal parterre look of the Italianate design became one of them.