Reno Gardens Showcase Old Fashioned Jupiter's Beard
Reno gardens showcase old fashioned Jupiter's beard.

On my recent trip to Reno I visited both public gardens and private gardens.
A plant I saw over and over again was 'Jupiter's beard' or Centranthus ruber.
I did not recognize it from anything I had seen on the east coast.
The plant's clusters of red flowers surround this large rock at the David W. Hettich Memorial Garden which is part of the Arboretum at the University of Nevada in Reno. [below]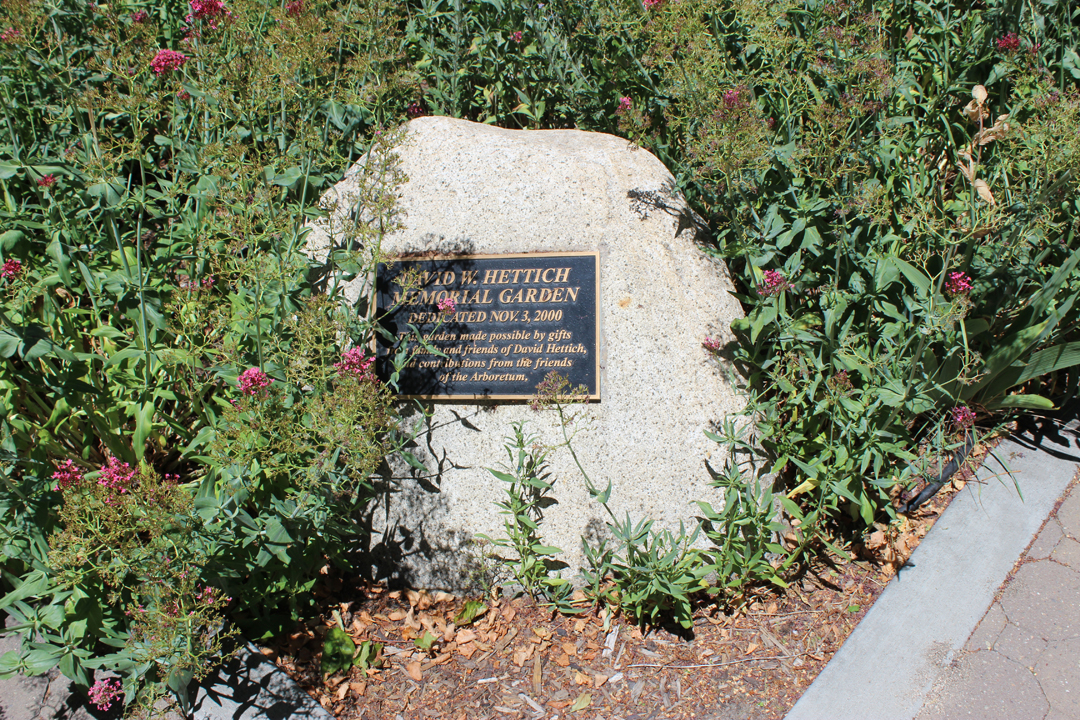 Later I also took this closeup of the flowers of Jupiter's beard at another garden. [below]
I did some research on the plant and found it was not native, but exotic, and has been here in the US for a long time.
The http://americangardening.net/irish-dating-app/ presented some background for the plant: "Red valerian or Jupiter's beard is a well-branched, bushy, clump-forming, woody-based perennial which is valued for its ability to produce, often in poor soils, a showy bloom of star-shaped crimson, pink or white flowers from spring to frost. Although native to the Mediterranean, this plant has escaped gardens and naturalized in certain parts of the United States, particularly along the west coast. "
Thus it is not a native plant but it is an example of a plant that has done well here, especially on the west coast.
One of my favorite nurseries Bluestone Perennials lists eight features of this plant for the gardener:
Blooms for 4 Weeks or More

Good for Cut Flowers

OK in Containers

Deer Resistant

Attracts Butterflies

Tried & True / Good for Beginners

Fragrant

Attracts Birds
L. H. Bailey writes in his Standard Cyclopedia of Horticulture, first published in 1901, "A very handsome old garden plant, too much neglected; blooms all summer; excellent for cutting."."
Even James Vick, nineteenth century Rochester, NY seedsman, recognized the value of Jupiter's beard.
A Richfield, NY customer wrote the following in the 1879 issue of Vick's Illustrated Monthly, "Please allow me to introduce two little favorites which I think your readers will like when they become acquainted with them – the Centranthus [Jupiter's beard] and Silene. The former bears clusters of small flowers, white and pink…Just what I need for cutting."
Here is a plant that I found in Reno. Little did I know about its long history as a perennial in gardens everywhere.
Save
Save
Save
Save
Save
Save
Save
Save
Save
Save
Save
Save
Save
Save
Save
Save