It wasn't always the case that a plant had a certain dollar value.
Sometimes people planted what was available, what they loved, or what they could find.
There was no question about the cost of the plant.
Just because a plant is now for sale, however, does not mean it is worth growing.
Commercial Plant Business
In 1990 Julie S. Higginbotham wrote the article "Four Centuries of Planting and Progress" for the trade journal American Nurseryman.
She said, "America's commercial nursery trade was born on Long Island, where the first major nursery was founded in 1737."
Nursery Trade
Of course, the search for new plants to sell in the nursery began around that time as well.
Thank God we don't have too many periods of tulip mania or dahlia mania as we did in the seventeenth and nineteenth centuries respectively. There gardeners/investors lost fortunes in pursuit of the 'must have' plant.
One thing we do know about buying plants.
Noel Kingsbury says it so well in his book Hybrid: "New versions of familiar plants sell well."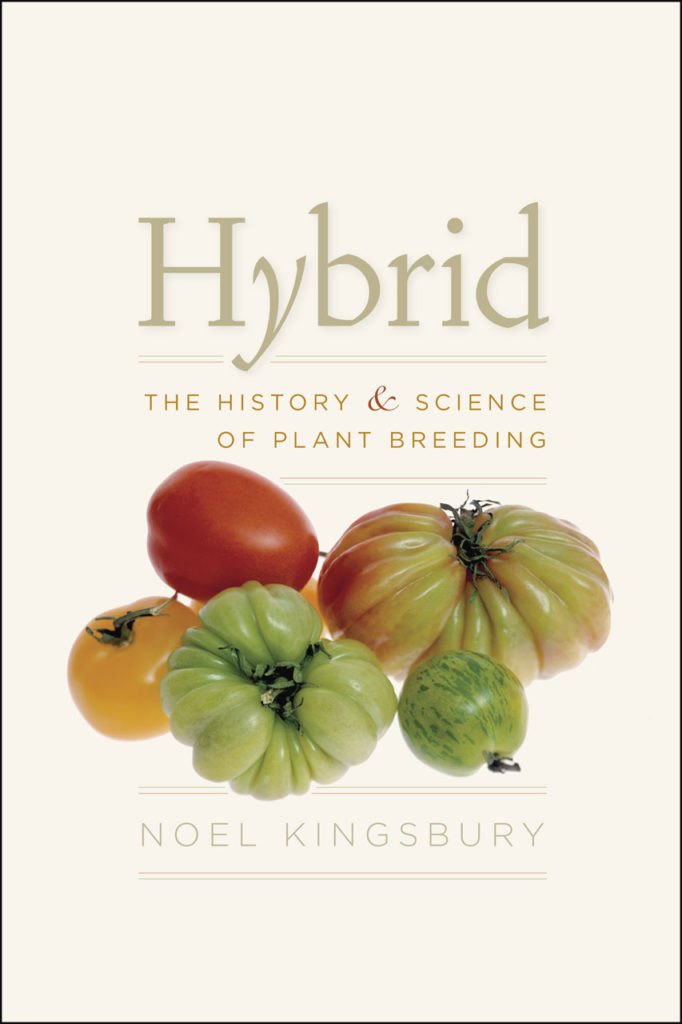 There is ample evidence from the lists of top selling plants for growers like Proven Winners.
Each year the same plants seem to make the list.
Maybe Kingsbury is on to something here.
Why is it that every year people buy plants like verbenas, geraniums, petunias, and begonias in such numbers?
It could be that gardeners know them and trust they will do fine in the garden.