Nineteenth Century Wisconsin Hort Society Encouraged English Garden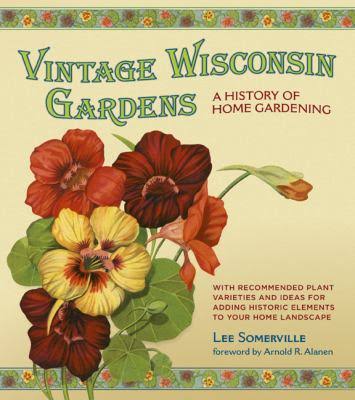 Nineteenth century Wisconsin Hort Society encouraged English garden design.
The English garden with its lawn, curved path, trees to line the property and kitchen garden out back had become the fashion on the American east coast throughout the nineteenth century.
In her book Vintage Wisconsin Gardens: A History of Garden Making landscape architect and historian Lee Somerville describes how in the nineteenth century the Wisconsin State Horticultural Society encouraged that same English style for the home landscape.
Somerville writes, "In 1869, as the WSHS was reorganized after the Civil War, President Joseph Hobbins forcefully outlined the prevailing ideals for the vernacular garden in his opening address to the membership."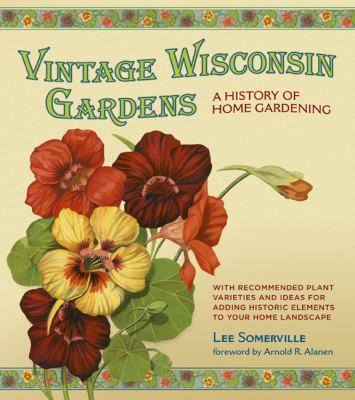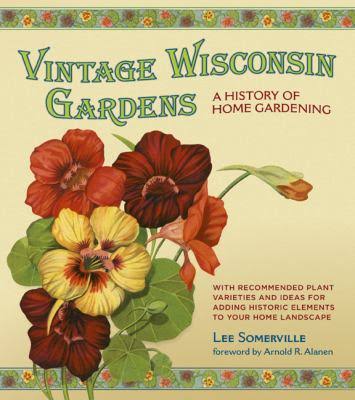 In his remarks Hobbins described the look of the modern home landscape.
Somerville writes, "The picture Hobbins painted can be clearly traced to the principles espoused by Andrew Jackson Downing, Jacob Weidenmann, Frank J. Scott, and others."  
This group of famous nineteenth century landscape gardeners fostered the look of the English garden, with its lawn and trees to line the property.
The homeowner was to plant trees, shrubs, and flower beds to create an ornamental front yard that would enhance "the view from the street and provide a picture for those inside the house."
Hobbins was familiar with the landscape theory of Downing who wrote of 'rural art' that ought to  guide the homeowner, beginning with a lawn.
That design was of course the English garden with its principle feature, the lawn, inherited from the early eighteenth century when the natural or modern English garden first emerged.
Most Wisconsin gardeners would wind up with vernacular gardens that were a blend of the English view along with the emerging mid-west emphasis on native plants in what they called the new prairie landscape design.
Just as had happened on the east coast through the encouragement of seed companies, nurseries, and landscape designers, the nineteenth century recommendation for Wisconsin homeowners also centered on the English garden style.