Nineteenth Century Middle Class Home Landscape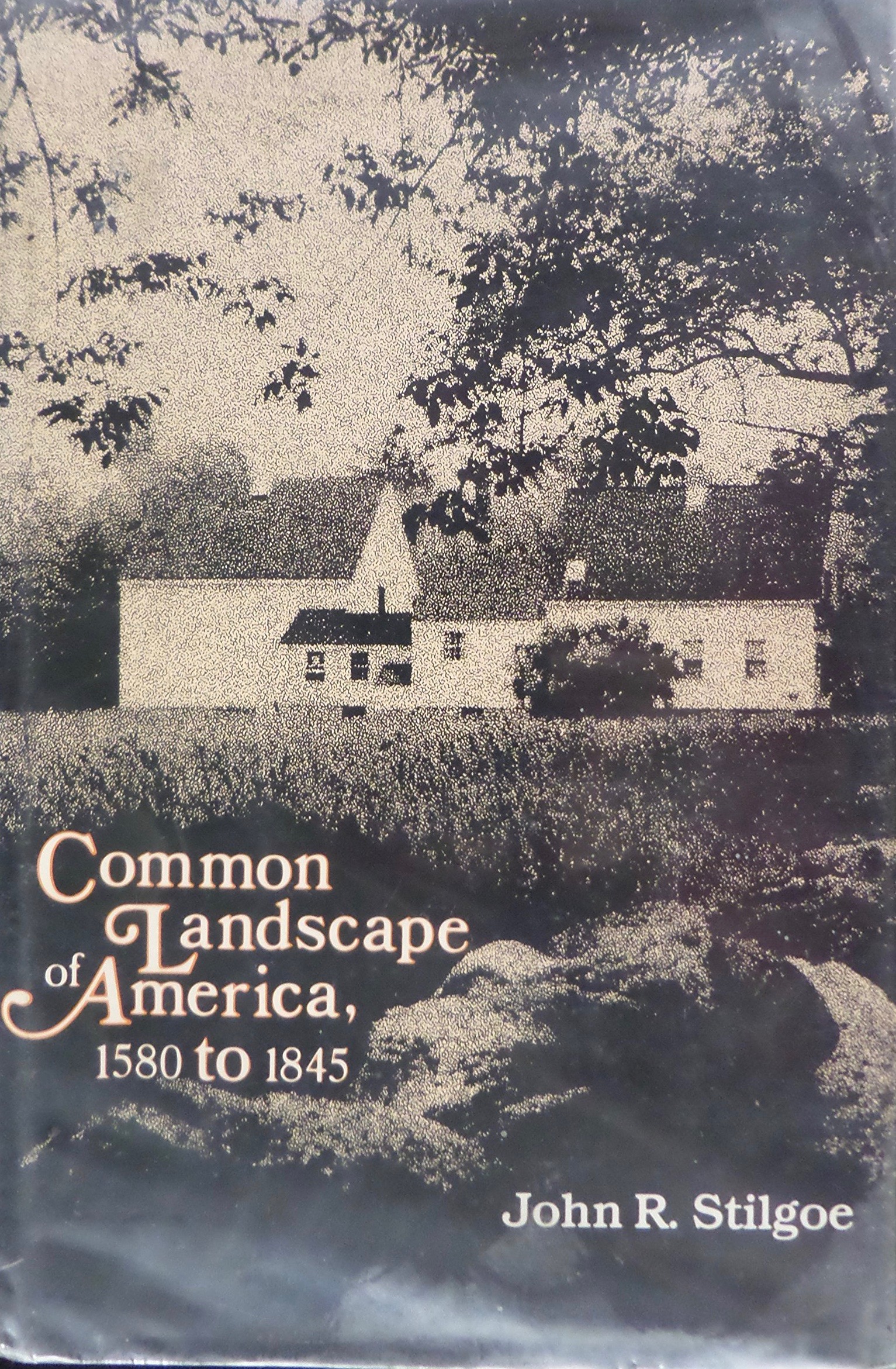 Nineteenth century middle class home landscape –
The colonial era along the East coast set a landscape design pattern for the middle class, or worker class, in the decades that followed.
A certain kind of nineteenth century middle class home landscape appeared mostly in rural or farm areas. The vegetable and herb garden was close to the house just where the first colonists located it as well.
Historian John Stilgoe wrote a wonderful book about the history of home landscape in America called Common Landscape of America, 1580-1845.
He writes, "Vegetable and herb gardens ought to be near the kitchen so that the farmwife or one of her children can quickly gather fresh vegetables and herbs."
At that time most people lived on farms or in rural areas. Their home landscape was more utilitarian than the elaborate designs of that period  at the country homes of more wealthy Americans.
Home Ownership
Stilgoe writes, "By 1840 the notion of home ownership was deeply rooted in the national imagination; only a small percentage of farm families rented their farms, and those hoped to own farms someday."
It was owning a single family home that became important to the nineteenth century middle class.
Clifford Edward Clark, Jr. refected that same idea in his book, christian dating in 30s.
In the Introduction to his book Clark commented on what motivated him in writing the book.
He said, "I was struck by the persistent antiurban bias and the glorification of the single-family dwelling that has dominated middle-class consciousness."
Once people became home owners, the way the home landscape was to look became important to reflect tradition and what neighbors included in their own yards.
The kitchen garden near the house, an idea inspired by the early colonists, continued in that middle class home landscape design.
Share this:
best dating website india