Nasturtium – Popular Flower for Centuries
Every year I grow nasturtiums.
They are an easy flower to grow from seed. Just press the seed into the soil.
I had no idea that it had been a popular garden flower for hundreds of years. Over that time we have records of its presence in gardens.
In his book A Natural History of English Gardening 1650-1800 Mark Laird mentions the nasturtium.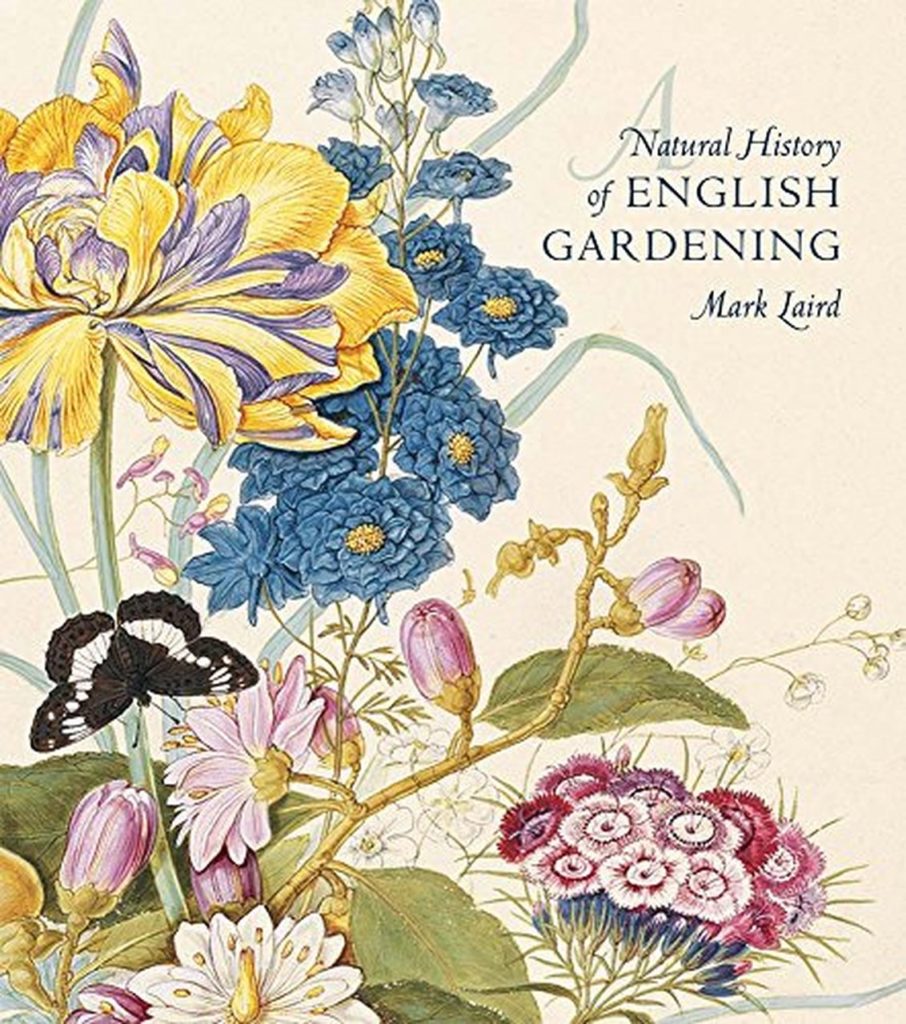 He says in a particular flower garden "There were six pots of nasturtium [Tropaeolum] in 1691 on display as a florist's flower." A florist was someone who cultivated flowers to sell them later in the market.
These nasturtiums were in the 'West Walk', near the kitchen garden.
Dutch and Flemish Gardens
The Dutch and Flemish had introduced plants to England during this period.
Edward Hyams in his book English Cottage Gardens writes, "Dutch and Flemish horticulture was strongly felt [in the Middle Ages]; between 1550 and 1650 it added new vegetables to the English garden flora, as well as new flowers."
Among the flowers was the nasturtium, which had come to Europe from Peru.
Laird says, "Double nasturtiums [Tropaeolum majus] came to England from Netherlands post 1686 from Peru."
So indeed the nasturtium has flourished in our gardens for a long time.
Today we still grow them.
http://americangardening.net/man-seeking-women-season-1-episode-7-putlocker/ in California offers sixteen varieties.
One of them 'Buttercream' is a favorite.
Here it is growing in a container outside my front door.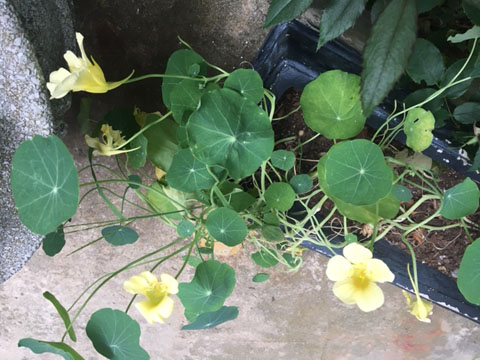 You can easily grow nasturiums in pots, borders, and under shrubs.
Share this:
pakistani dating sites free