Nasturtiums Always in Fashion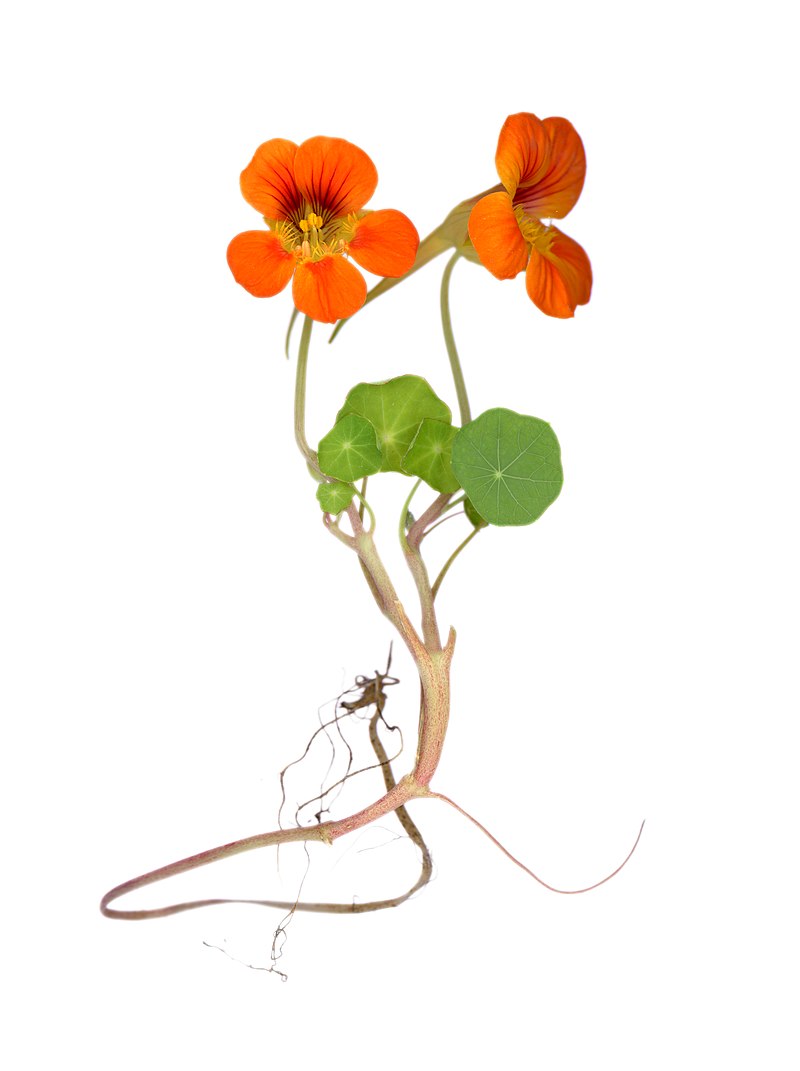 I have often grown nasturtiums in containers and beds from seed.
They are easy to grow but don't always adapt to transplanting.
You just put the seed in the ground and forget about it, except to water.
In her book Popular Annuals of Eastern North America 1865 to 1914 the author Peggy Corbett Newcomb discusses the nasturtiuim.
She includes a wonderful quote from early twentieth century garden writer Charles H. Curtis.
Curtis wrote, "Common as the Tropaeolums undoubtedly are, in the sense they are known to everyone and found in the child's garden in a backyard as well as in the largest public and private gardens in the land, they are not to be despised."
She mentions that any improvements in the Victorian era and into the twentieth century came in the areas of color and size of the flower.
"Color intensity was a recurring theme in the trade descriptions of nasturtium cultivars," according to Newcomb.
In 1908 seed company owner David Landreth offered 'Moonlight' as one of the new cultivars from California. It was a bright yellow color. [below]. It is still available.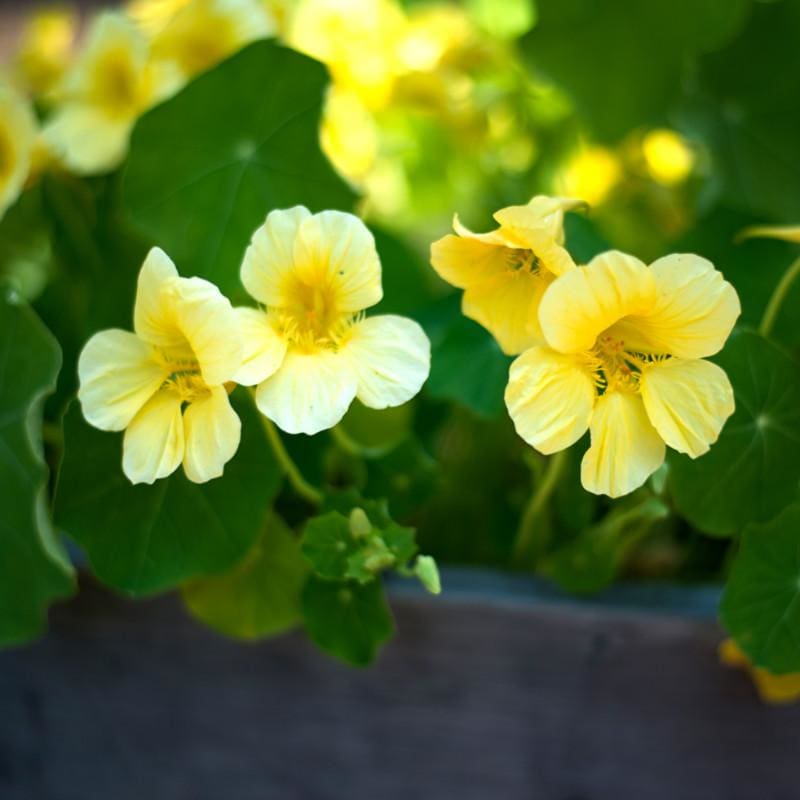 And of course, nasturiums also are good when dining. They make a wonderful addition to a salad.
Newcomb quotes Landreth's 1914 seed catalog:
"We call the attention of table epicures to Nasturium sandwiches, the effect being most novel, and to the palate most delicious, both green leaves and flowers being used."
A nasturium sandwich, anyone?