Milwaukee Honored Alexander von Humboldt
Milwaukee honored Alexander von Humboldt. The city named both a street and park after the nineteenth century German scientist.
I was born and raised in Milwaukee.
The city played an important role in making the German plant explorer, scientist, and writer Alexander von Humboldt (1769-1859) more familiar to Americans.
Humboldt Boulevard, a street on the east side of Milwaukee, croses Fratney Street where my brother and his family lived for many years.
Humboldt Boulevard was named after Alexander von Humboldt.
Humboldt Park in the Bay View area of south-east Milwaukee, not far from Lake Michigan, was given its name in 1900, also to honor the German scientist.
Today the Milwaukee County Parks website says this about the 45-acre Humboldt Park: "Home of Milwaukee's Craft Beer Garden, Humboldt Park also features a bandshell, ball fields and courts, a lagoon for fishing and ice skating, plenty of pathways, and community events all year long."
Here is photo of the park from the early twentieth century. [below]
This is a more recent view of Humboldt Park.  [below]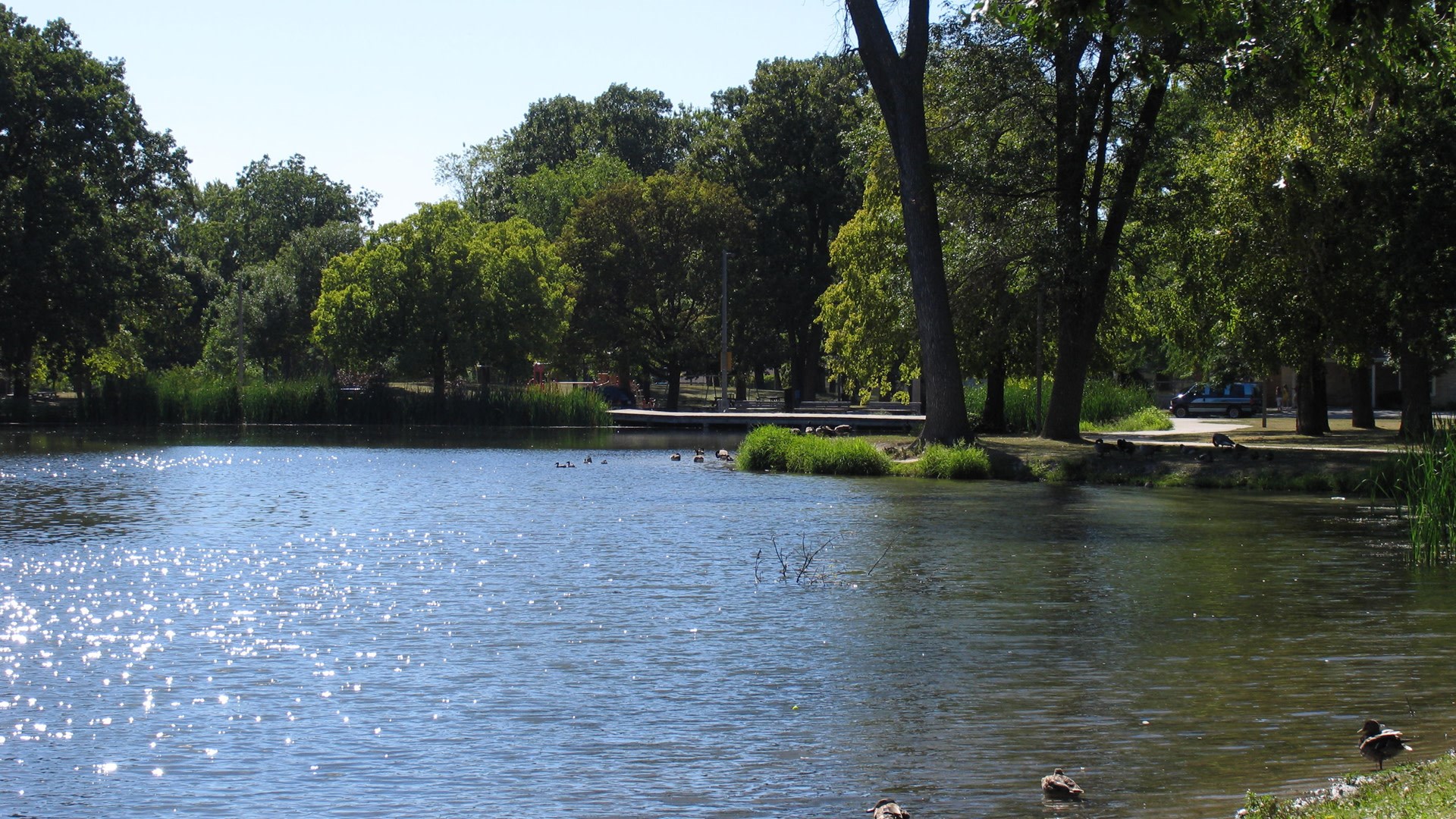 British author Andrea Wulf wrote a book about Humboldt called  http://americangardening.net/dating-a-mixed-girl/The book is a joy to read because you see the impact of Humboldt on ecology, a field he pioneered. Wulf says, "His name was a household name around the country after he published his book called Cosmos."
top online dating websites appeared in five volumes from 1845 to 1862.
After 1850 Milwaukee was home to many German immigrants.  They developed a beer industry that gave the city several breweries including Pabst, which became the largest brewery in the world by the 1890s.
Wulf writes that "The U.S. Secretary of War, John B. Floyd, sent Humboldt nine American maps that showed all the different towns, counties, mountains, and rivers that were named after him."
So when, so many years ago, I rode the bus on Humboldt Boulevard, I was honoring Alexander von Humboldt, the German scientist. I never knew that til now.