Lawn – Still Essential Landscape Feature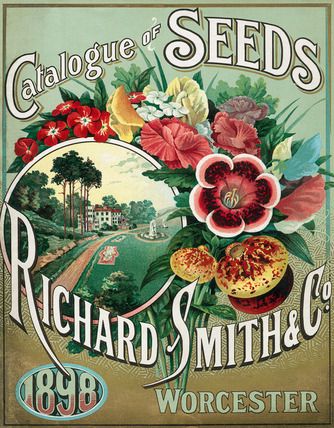 Lawn – Still Essential Landscape Feature
In his garden magazine Vick's Illustrated Monthly of 1881 Rochester, New York seedsman James Vick wrote, "What can be prettier than a well-kept emerald lawn illuminated by a few beds of bright flowers, or elegantly colored foliage, kept right and in perfect order from June to October."
The lawn has long played a central role in the home landscape.
The lawn is still important to homeowners. Matt Nichols, owner of M. J. Nichols Landscaping in Quincy, Mass. says, "People still very much want a lawn."
Nichols considers the lawn the easiest planting to maintain, once installed, especially for new homeowners.

According to a survey conducted by researcher Bruce Butterfield at GardenResearch.com, last year consumers spent $10.9 billion on do it yourself lawn care, spending on such items as power equipment, seed, sod, fertilizer, and even irrigation. Lawn care sales have increased at a compound annual growth rate of seven per cent from 2010 to 2015. He says, "People continue to spend on the lawn."
The lawn has been an important part of the home landscape since the beginning of the country. The English landscape of the eighteenth century called 'modern' included a lawn. Even our founding fathers, George Washington and Thomas Jefferson, wanted that modern landscape with its lawn.
It was no surprise that in the early nineteenth century homeowners who lived in wealthy suburban areas around Boston like Brookline and Milton included a lawn in their landscape.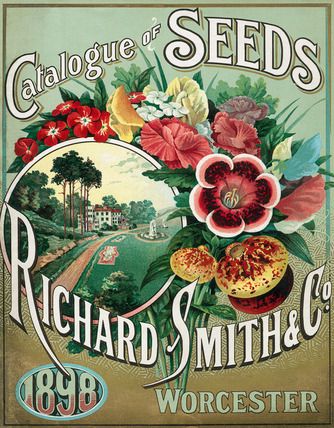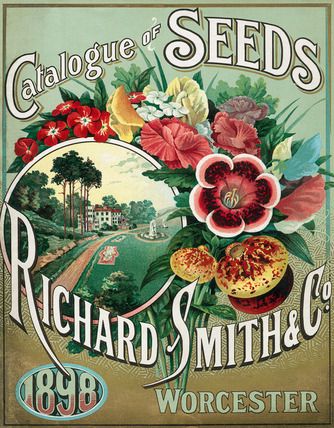 Later in the century when middle-class suburban homes began to appear, the lot for a new house often included an area in the front for a lawn.
A lawn thus demonstrated a bit of social status.
This 1898 catalog cover from the Smith Seed Company in Worcester, Mass. illustrated the classic lawn for the home landscape. [left]
The lawn also presents an attractive environment for simply situating the house. Nichols says, "Grass helps with curb appeal."
Butterfield expresses a similar sentiment. He says, "People are only interested in keeping up the lawn for appearance."
In the 1880s the Vick Seed Company wrote: "What we do in the gardening way is done for the appearance, the respectability of the thing, done for the same reason that we have a coat of paint put on the house, or renew the wall-hangings."
Homeowners still want a green lawn. The recent drought was merely a bump along the way to that dream of a sea of green.
Save
Save
Save
Save
Save
Save
Save
Save
Save
Save