Last Year Saw a Rise in Gardening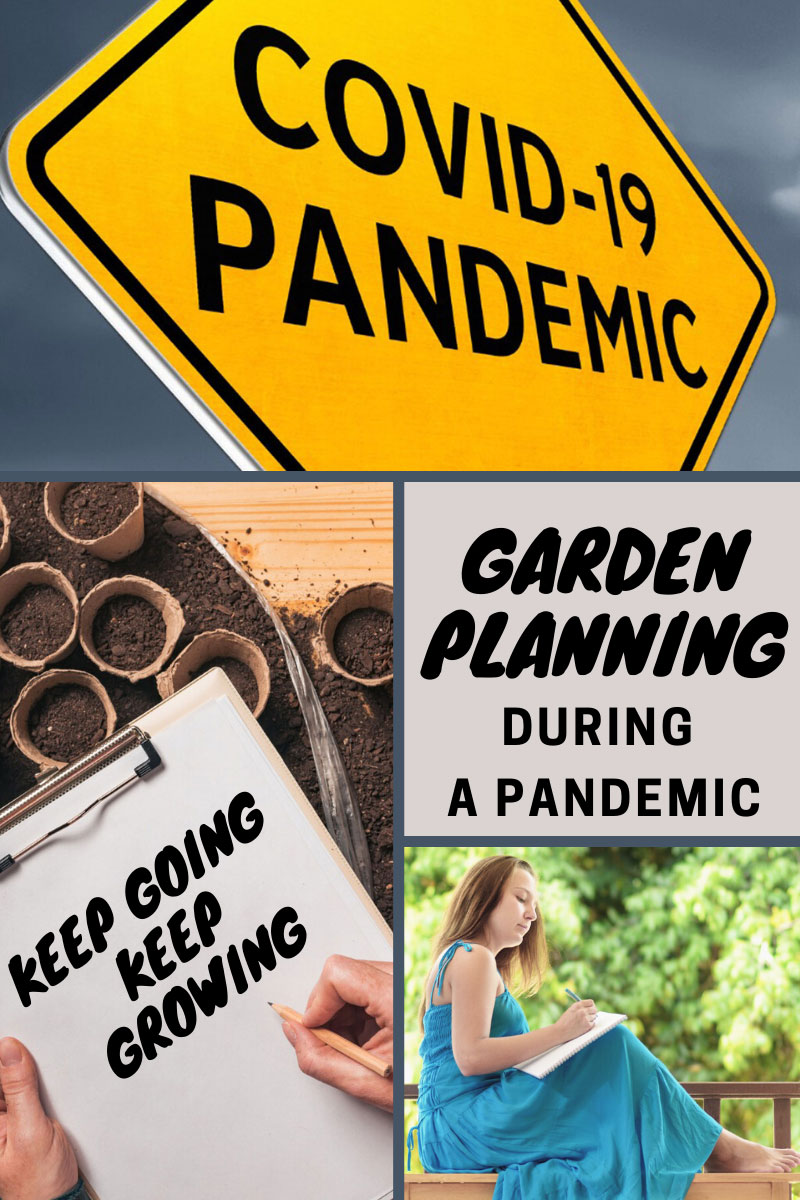 What amazed me in the last few days was the number of articles I read about an increase in gardening over the past year.
The Boston Globe ran a story with the title "Sowing Seeds of Climate Action in the Garden" by Leah C. Stokes.
The focus in the story was the number of people who took up gardening during the past year of the pandemic.
People had a lot of time on their hands and gardening became one way to keep busy.
For Stokes, however, as it turned out, it was more than just a past time.
She already was convinced of the importance of gardening, but she went deeper in appreciating the value of the soil.
Her gardening became a real way to relate to the earth, a thought totally unexpected on the part of so many gardeners.
Stokes says, "Gardening gives us another way of living with the earth."
She had been gardening before, but now saw new opportunities with her status as confined to her home.
Her appreciation of the soil increased for sure.
She writes, "I found my ambitions growing under quarantine and wanted to try large-scale composting." And she did just that.
Children too took up gardening
On the website how to write a better online dating profile we learn about gardening with young people.
During 2020 many of them took up gardening for the first time.
Emma Shipman, Executive Director of Kids Gardening, writes that Sadie, age 6, was introduced to gardening during a Zoom call.
Shipman writes "Her teacher used our lesson plans to inspire the kids in her class to get outdoors during the Spring quarantine."
Sadie planted her first garden in an old raised tub that her sister painted." [below]
Stokes writes, "This year's gardening trend could be like a seed: the beginning of something much bigger."
Learning about Gardening
So, whether you were a beginner in the garden, or someone who already had a deep passion for gardening, the past year opened up the garden gate in new ways for so many people.