Landscape Painting Inspired Eighteenth Century English Garden
Landscape painting inspired eighteenth century English garden.
The English garden took a new direction in the early 1700s.
The landscape became an expression of art, fashioned with materials like land form, plants, stone, and water. The aristocratic landowners, who fostered this new garden style, claimed it offered a more natural look, rather than one based on formality and symmetry.
Landscape painting became the inspiration for this new landscape garden.
The landscape painting most influential included mountains, trees, various images of sunlight, clouds, water, pathways, and sometimes classic structures like temples.
In the process the English garden, expressed in eighteenth century landscapes like Stowe, Rousham, and Stourhead, became a work of art.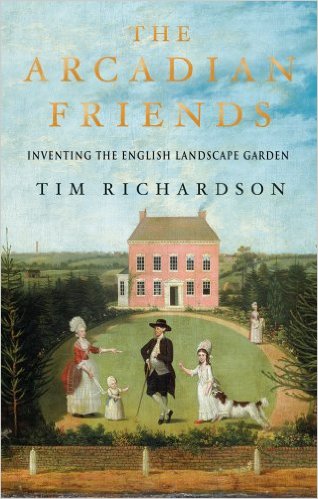 In his book The Arcadian Friends: Inventing the English Landscape Garden Tim Richardson says           "[During the late 1730s and 1740s] the political charge of landscape design did not exactly diminish, but it was challenged by a fashionable new aesthetic sensibility with regard to outdoor scene-making that was largely derived from painting.
"The landscape garden was now beginning to be viewed as much as an artform as it was a vehicle for political self-expression."
It was landscape painting that motivated this new English garden.
Edward Hyams writes in  just coffee dating pricesthat Henry Hoare in his garden at Stourhead had carried out in nature's own materials the landscape on canvas of Claude, Salvator Rosa and Zuccarelli.
Share this:
who is hermione dating in real life