James Vick Offered New Year Advice
James Vick offered New Year advice –
Rochester, New York horticulturist James Vick (1818-1882) owned a successful seed company in the late nineteenth century.
His mail order business included customers from around the world.
Vick published a monthly garden magazine Vick's Illustrated Monthly.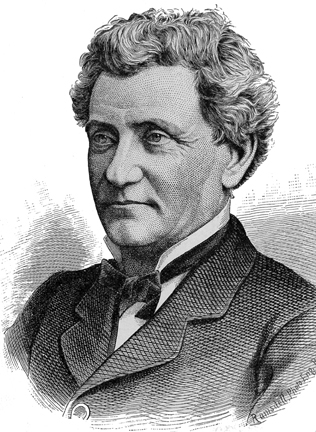 He offered various kinds of advice in the magazine.
In 1879 he offered this advice for the New Year:
"At the commencement of a New Year people make a pretense of looking for their faults, with a view to making corrections, so as to start the year fair;
"and they sometimes manage to find a few small ones that their friends have not noticed but never discover those large blots that are disagreeably apparent to everybody but themselves.
"So they conclude, being so nearly perfect, certainly so much more so than their neighbors, that it is hardly necessary to trouble themselves about a change, while, of course, anything like reformation is out of the question.
"The years pass away and the 'beams' grow larger, and all others see them, but we never 'see ourselves as others see us."
And for the Gardener
"Every one knows what sad mistakes Mr. Smith made in laying out his grounds, and what miserable taste was exercised in its planting, except Mr. and Mrs. Smith."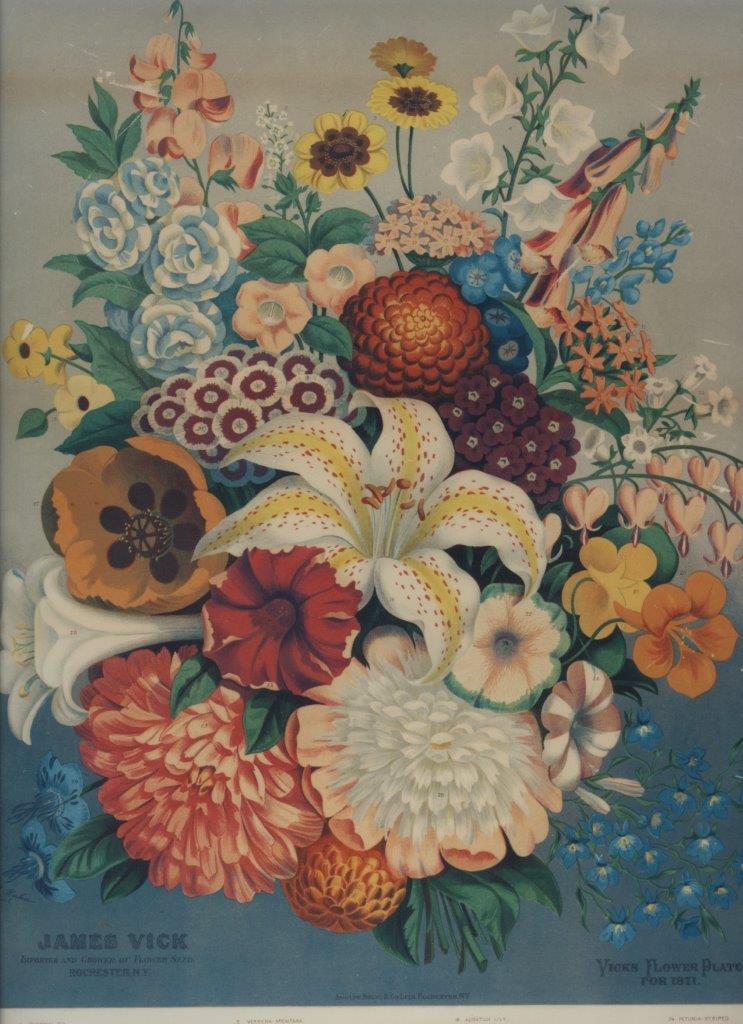 Happy New Year!