Hunnewell Pinetum: Garden as Collection
Plant collecting is nothing new.
The nineteenth century revealed an interest in both collecting and showing off plants. In the early part of the century such a hobby became the pastime of the wealthy.
By the end of the century the middle class had joined the ranks.
One method was to plant a collection of conifers.
Stephen Harris mentions that hobby in his book, Planting Paradise: Cultivating the Garden 1500-1900.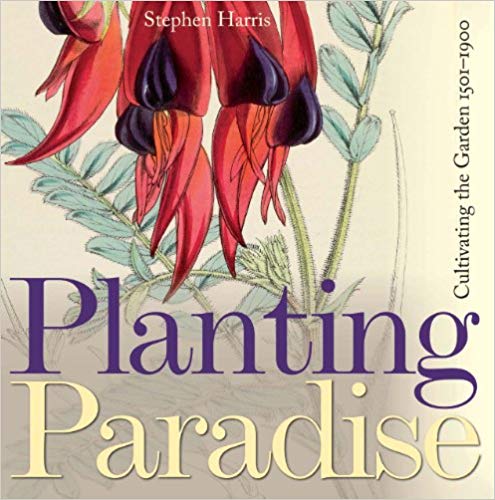 Harris says, "Gardeners, especially the wealthy with land and gardens to fill, were attracted by the landscape possibilities of conifers in the eighteenth and nineteenth century."
The Boston area included an important example of collecting conifers.
Not far from Boston, in the town of Wellesley, in 1867 Horatio Hollis Hunnewell (1810 – 1902) planted a fourteen acre pinetum, or garden of pines.
Thus he was able to display his collection of evergreens.
Hunnewell's goal in creating this special garden appeared in his 1906 biography called Life, letters, and diary of Horatio Hollis Hunnewell.
He said "In it will be my aim to plant every conifer, native and foreign, that will be found sufficiently hardy to thrive in our cold New England climate."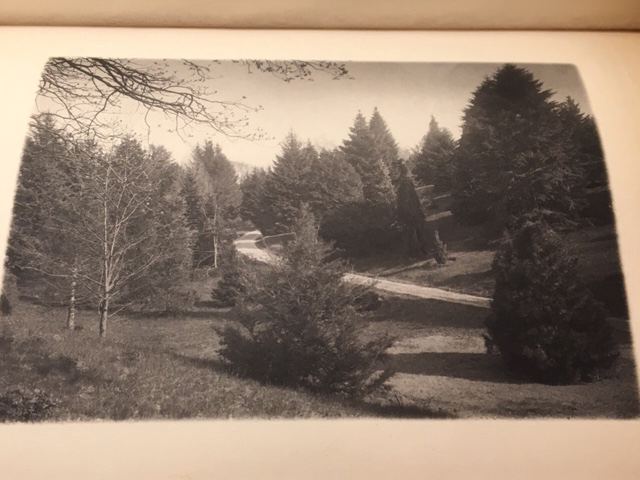 Today three hundred sixty towering conifers still grow in his pinetum, now open to the public.