High Style Victorian Ornamental Gardening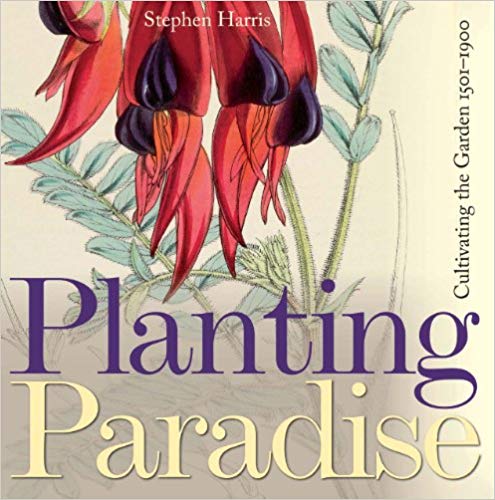 High style Victorian ornamental gardening –
In the nineteenth century plants from around the world became available for the English garden.
Such plants created a thirst for an ornamental gardening style that spread around the country.
Thomas Carter writes in his book The Victorian Garden, "Professional plant-hunters and amateur naturalists – many of them missionaries of the Church – travelled all over the world in search of unknown species to satisfy a taste for the spectacular."
Such plants transformed the garden into formal beds, container planting,  and lines of shrubbery. [below]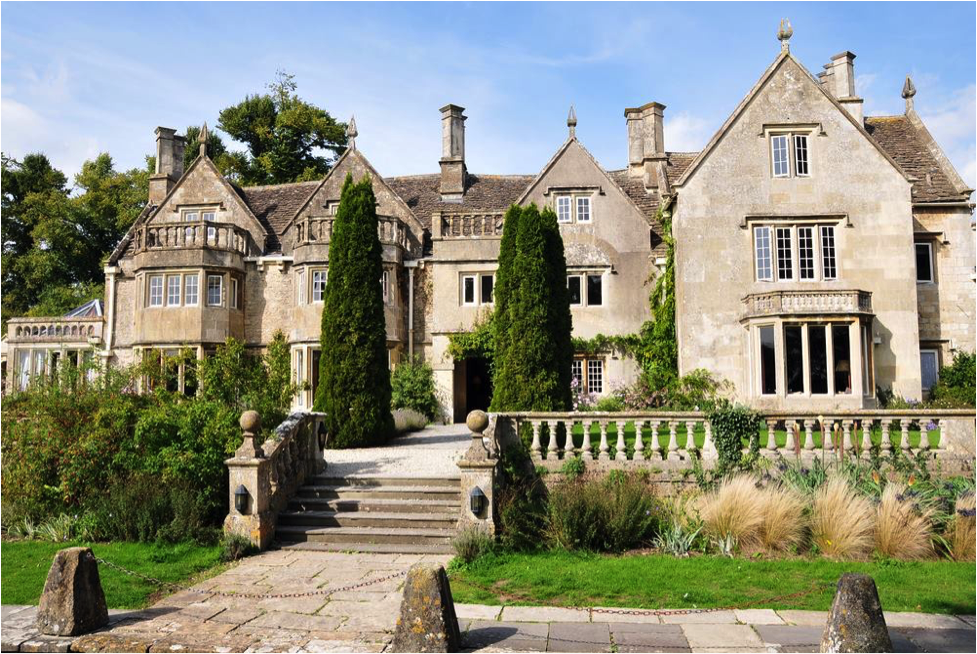 Carter writes, "The high style of Victorian ornamental gardening reached its peak in the 1850s and 1860s in the grounds of the Crystal Palace at Sydenham and of the private estates like Trenthem and Shrublands."
Eventually America took up ornamental gardening as well.
Nineteenth century New Jersey seed company owner Peter Henderson included formal ornamental design in his book Gardening for Pleasure. [below]
Notice the formal beds near the front door to the house.
john deere skid steer hydraulic hook up
Today we continue the search for plants to contribute to the ornamental gardening style that we love.
Plant hunters still travel the world in search of that new plant.
No surprise that our gardens are filled with both native and exotic plants.