Halloween Pumpkins Filled with Succulents
Halloween pumpkins filled with succulents –
A few days ago I visited the nursery Avant Gardens in the southeastern Massachusetts town of North Dartmouth, near Fall River.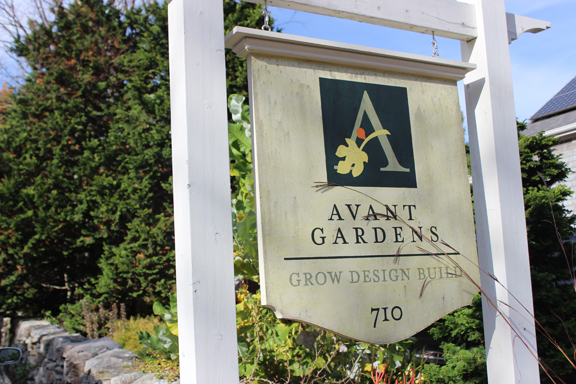 In the greenhouse there I found this beautiful succulent called Kalanshoe thyrsiflora. [below] It seemed like succulents were surrounding me no matter where I turned.
Then I understood why.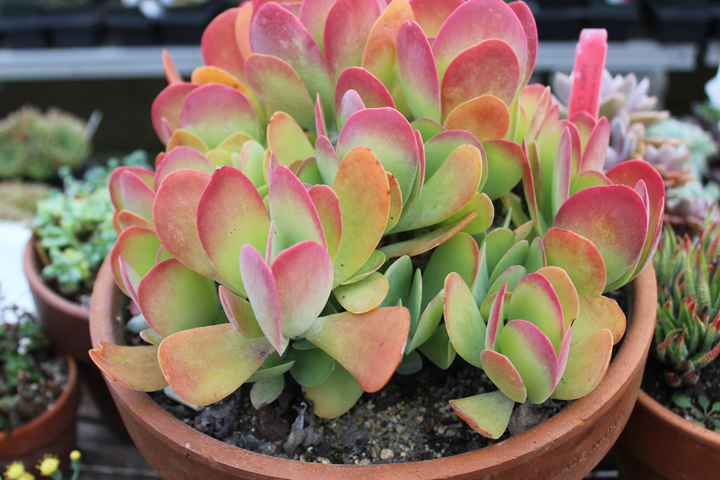 A short distance in another greenhouse I saw a group of people filling pumpkins with succulent cuttings. An instructor walked around to guide them through the task.
I discovered that this happened to be a workshop offered that afternoon.
Here is one of the pumpkins. [below]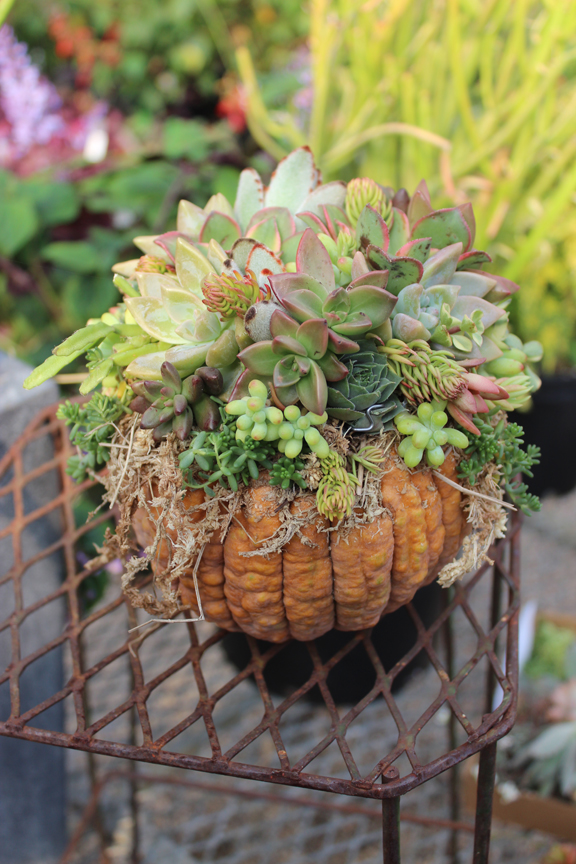 I thought what a beautiful way to feature a pumpkin on your table.
Since the pumpkin is filled with moss on top along with the cuttings of succculents, the pumpkin offers a wonderful seasonal blend of color, texture, and structure.