The Gazebo in Victorian Gardens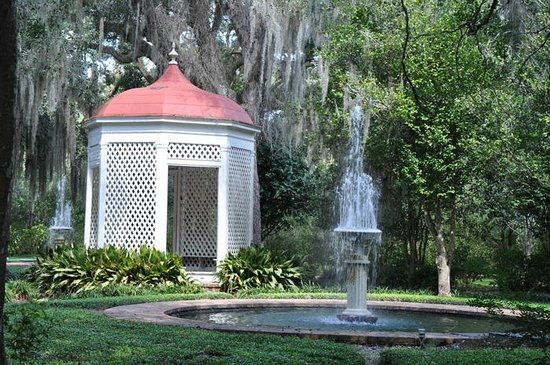 In Lousiana the plantation known as Rosedown, built in 1830, became one of the early examples of the evolution of gardening in nineteenth century America.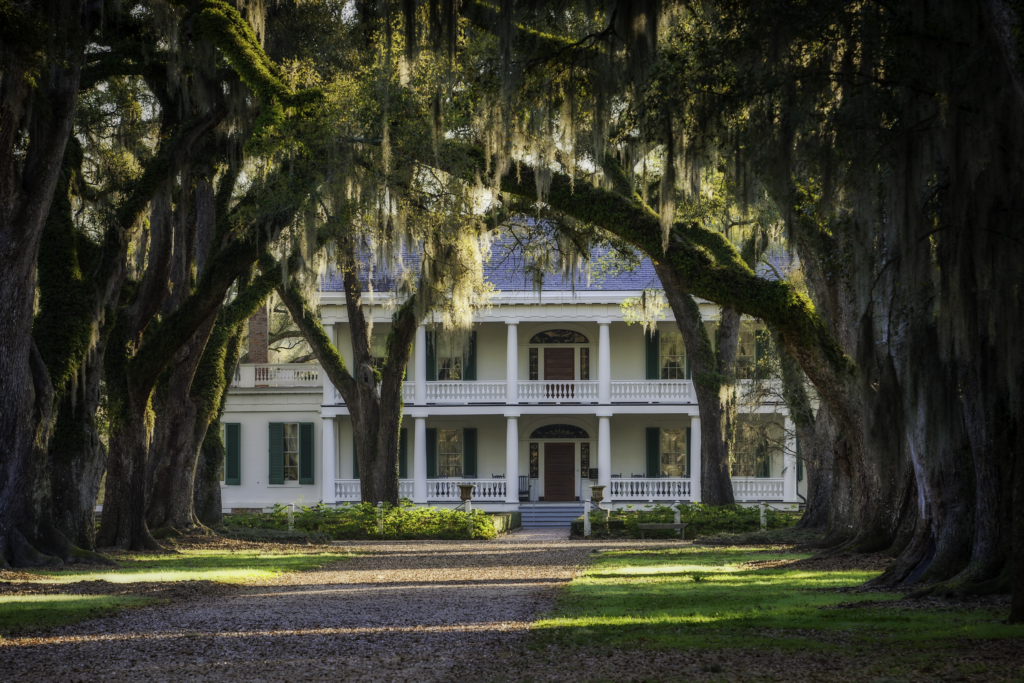 The owner Mary Turnball kept a diary of what she planted on her twenty-eight acres. She began the diary in 1836.
She gardened in the early decades of the century with vegetables and herbs.
After 1850 flowers appeared in greater numbers in her garden.
Gazebo
She also built a gazebo on the property.
The mature dating sites in usa defines the gazebo in these words:
"A freestanding structure, traditionally comprised of six or eight open sides, with a solid, pitched roof. A gazebo can serve as an outdoor room, providing a perfect place to read, dine, or work. (However, with its open sides, you may get wet during strong rainstorms!)"
Here is the gazebo at Rosedown. [below]
John Highstone wrote the wonderful book http://americangardening.net/kennethalbt-gay-escort/.
He says, "The gazebo, a place of meditation for the early Victorians, adds grace and beauty to larger gardens."
The gazebo is also an example of trelliage, as Highstone notes.
He writes, "Decoration abounded, and nowhere could one find more decorative pieces for the garden than in trelliage." Thus garden structures would include trellises, fences, and screens.
Today there is a renewed interest in the gazebo as a pleasant "retreat from the world."
The gazebo, in whatever garden it appears, remains a reminder of Victorian garden history.