Garden Renewed: Rescue of an Old Place
Recently I finished reading a book, published in 1892, called The Rescue of an Old Place.
The book traces the journey of a late nineteenth century couple to renew a Victorian garden.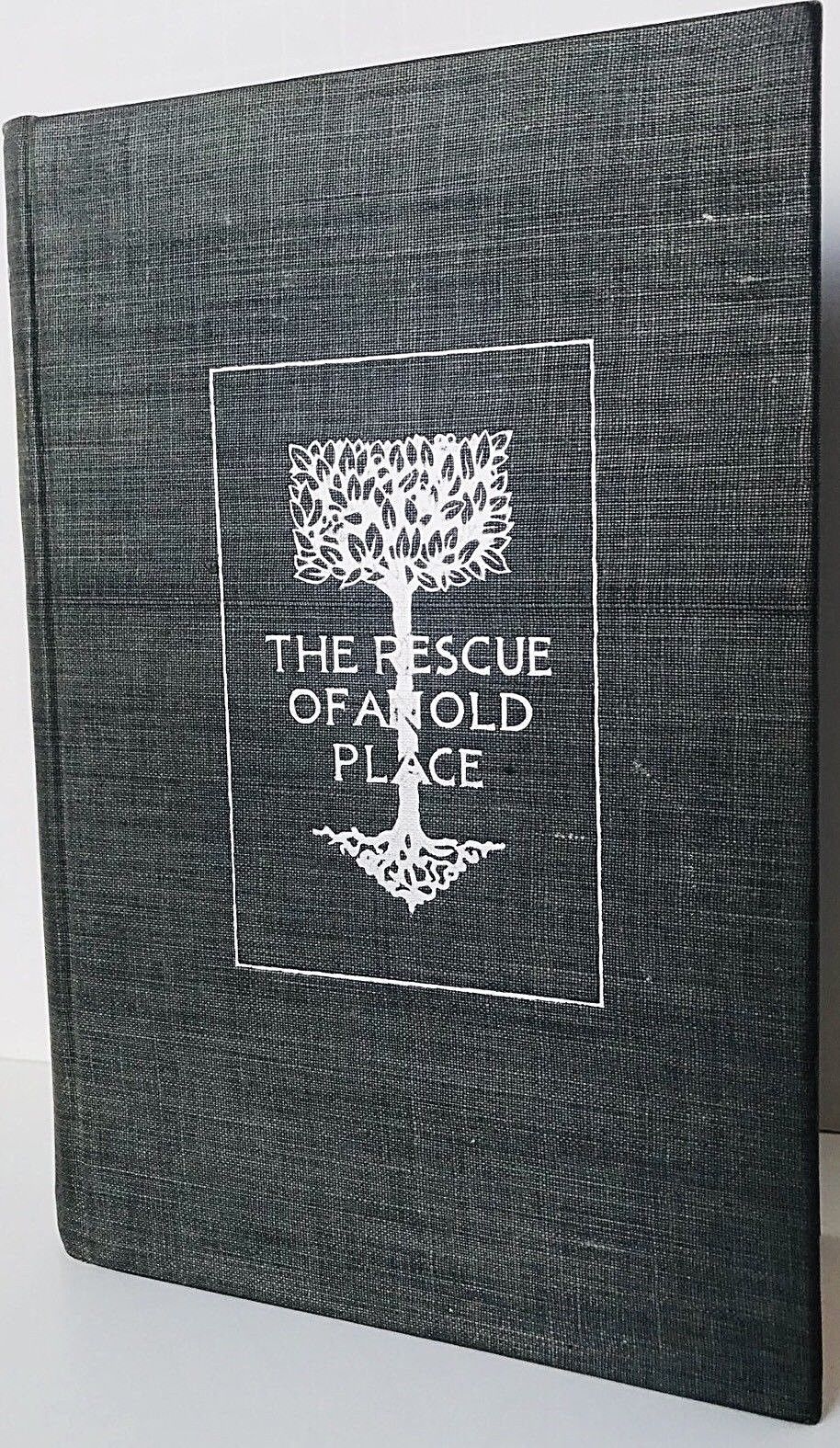 Author
The author, Mary Caroline Robbins, tells the story of discovering the home and renewing its landscape in Hingham, Massachusetts, not too far from where I live.
She and her husband purchased the property in the early 1890s.
Robbins writes, "The site of the old house, shaded by some fine Elms and White Ashes, was too near both streets to be at all desirable, though the shrubbery and the tangled remains of an old flower-garden rendered it very attractive."
She could see the potential in the landscape, though it had long been neglected and seemed to be  crying out for attention.
Winter Street
Their house sat on four-acres along Winter Street.
On a recent visit to Hingham I drove down Winter Street. Though I could not find the house, I saw the contours of the land along each side of the street.
I also noticed that part of the street bordered on a marsh with water that came from the near-by ocean.
Hingham is a town along the coast that attracts people who covet a quaint New England seacoast town.
Garden
The book devotes a great deal of space to the poor condition of the trees and shrubs as well the garden.
As I was reading it, I could see how clearly the author wanted to make the landscape attractive.
She sought to save much of the existing plantings, identifying much that she found on the property.
She named the property 'Overlea.'
Robbins writes, "When came to examine matters at Overlea, as we named our acquisition,  from its command of the meadow, we found that a good sweeping and dusting would do wonders for it."
But it was the long-neglected Victorian flower garden that called out to her.
She wrote, "Next to our tree garden came the old-fashioned flower garden as an object of care and interest in the renovation of the place."
She restored it with popular Victorian perennials and annuals.
The life of a garden
Though a garden may decline and even cease to exit because of neglect, some form of regular maintenance will preserve a gardener's work for a long time, even generations.
Gardeners know the challenge so well.