Flower Shows Raise Hopes and Dreams
This is the time of year that people flock to Flower Shows.  It seems like each large city sponsors such an event.
Here in New England, Providence, Hartford, and, of course, Boston host Flower Shows that attract hundreds of visitors.
Last week I spent an afternoon at the Rhode Island Flower Show in Providence.   Had a great time.
What is the attraction?
Gardeners like inspiration that such a Show might give.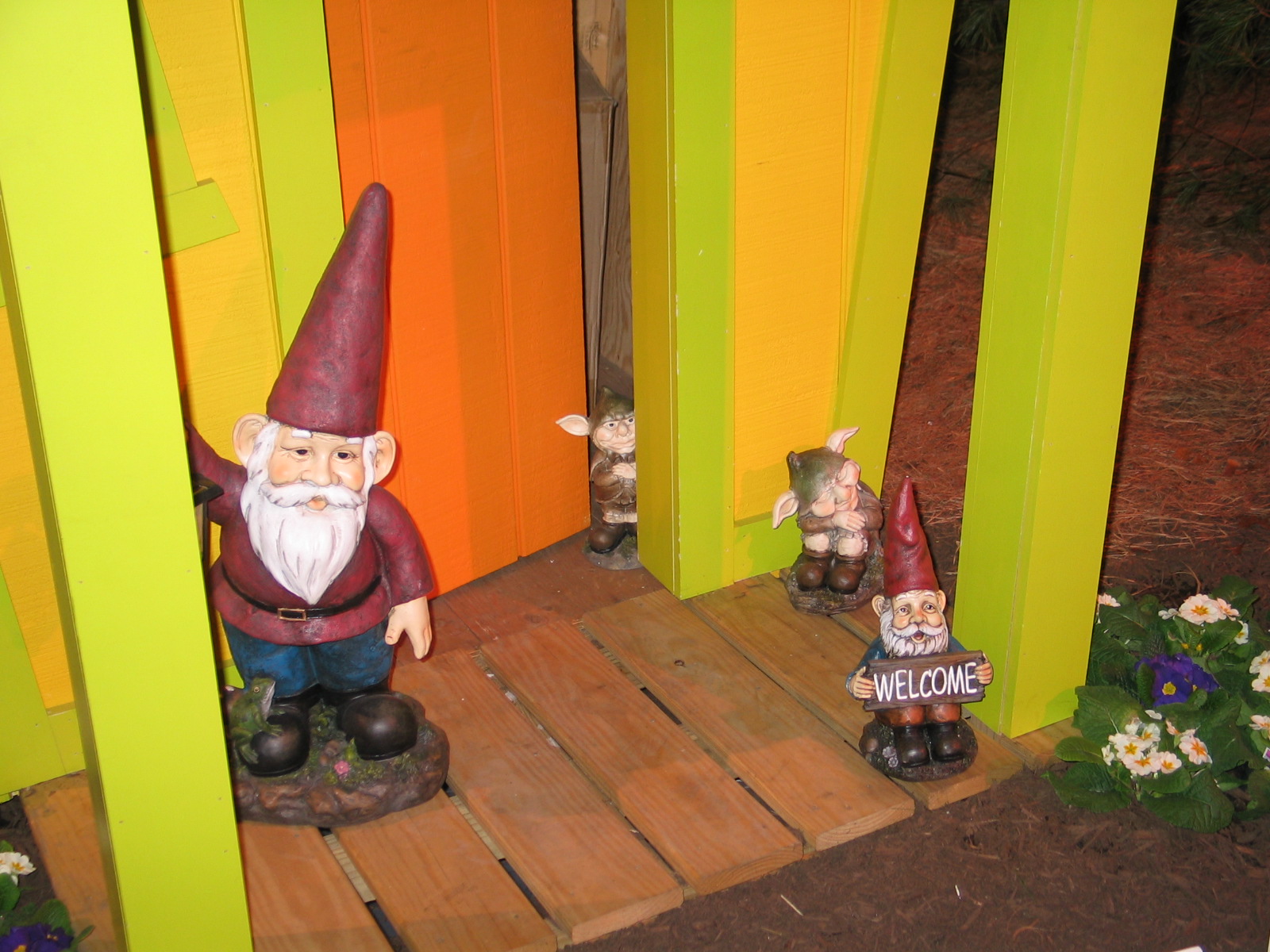 Once at the New England Flower Show an attendee said he wanted to buy the garden that was on display for his own property. But the exhibit, I thought when I heard this story, is not a garden, but a staged event, produced for the show, often as a marketing tool.
People have an image of what their garden should look like.
We seem to always be on the search for more for that garden of our dreams.
We want something different and something better.
And, of course, advertising and marketing, like Flower Shows, fill that need.
The modern garden industry, like any business, creates a desire for its products.
The rose company George  Thompson and Sons from Louisville, Kentucky wrote in its 1889 catalog:  "Our collection of plants is very large and complete, but we are continually adding new and rare plants, and by so doing we hope to please the most fastidious."
Spring Flower Shows, symbolized in the awards and ribbons displayed, also exhibit the best, the latest, and the newest for the gardener.