Exotic Plants Still Treasured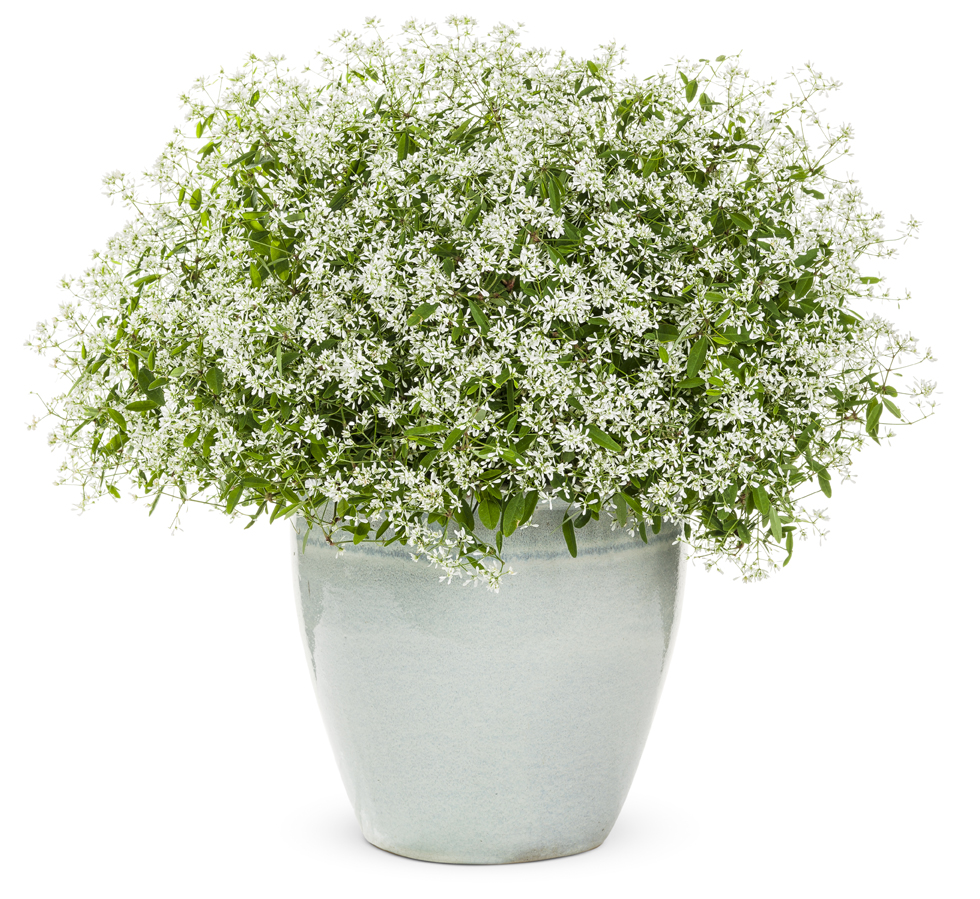 Exotic plants still treasured.
Exotic plants in our gardens have been a standard since seventeenth century plant collectors like John Tradescant the Elder and John Tradescant the Younger from England traveled the world in search of unusual plants.
In his book The Plants that Shaped our Gardens David Stuart makes the case that such new plants introduced from other countries have changed the garden forever.
He calls the 'golden age' of gardening the time before exotics had burst in through the garden gate.
The reason they change the garden is what progeny may result from these new plants.
Stuart writes, "So many species have arrived in the garden that the genetic potential of the mix has hardly been taped. At any moment, a new plant discovery, or the development of a group of plants by an unknown gardener or nurseryman, may have the potential to transform our gardens all over again."
A plant grower like Proven Winners travels the world for garden plants like new annuals and shrubs to introduce to the American gardener.
Sometimes  PW finds a new plant variety with a hobby gardener.  If PW sees potential in the plant, the company then tests the plant for several years before it becomes available on the market.
Thus a new plant finds a home in our gardens.
PW works with sixty breeders all over the world. Many are hobbyist breeders in England, France, Germany, Poland, Belgium, Korea, Japan, Canada, the Netherlands, and America.
A breeder could be a garden hobbyist who might find a natural mutation or a hybrid in a greenhouse or in the garden.  PW then tests that plant.
The trialing process takes three years.  PW grows thousands of plants to test each year.
I remember when PW's Euphoria 'Diamond Frost' first came on the market.  It won twenty-three  awards at that time. I grew it in my garden in a container and loved it. The tiny white flowers resemble 'Baby's Breath.' 
Today PW offers another Euphorbia called 'Diamond Delight' which according to many gardeners is even better than 'Diamond Frost.' [below]
As in the nineteenth century when the plant business was booming for the middle class gardener, plant hunters still travel the globe to find new plants for the garden.
Today we still depend on exotics in the garden.