Early Nineteenth Century Massachusetts Landscape Illustrated Modern English Garden Design
Recently I spent an afternoon at the Boston Athenaeum in the center of the city. This grand old library, founded in 1807, has long provided Bostonians a wonderful spot for reading and research. I am happy to be a member.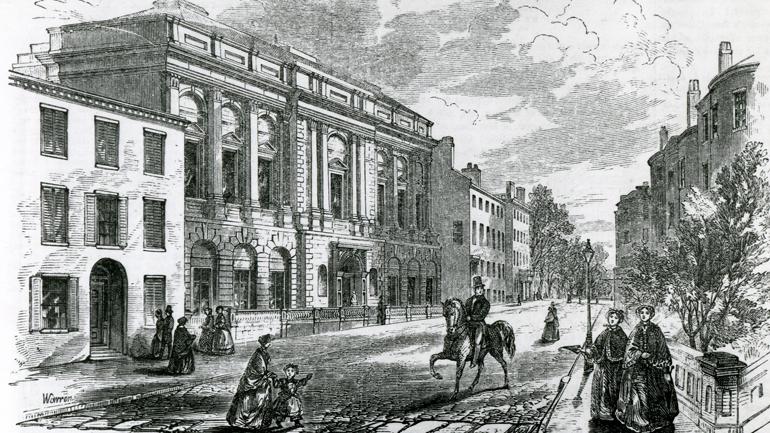 What I came across was the plan for the early nineteenth century property of Thomas Handasyd Perkins (1764-1854) who lived in Brookline, a town just outside of Boston. Perkins had provided funds to build the Boston Athenaeum.
Brookline has its own identity as a town, dating to 1705, with its own local government even though it is just a short drive to downtown Boston when traffic is low.
The plan illustrates the modern form of landscape gardening, begun in England in the eighteenth century. The extensive lawn, and the many greenhouses, are what I remember most in the plan.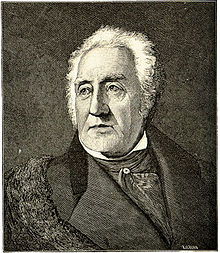 Boston horticulturist Marshall Wilder writes in his book of 1881 called http://americangardening.net/pakistan-dating-rules/, "For fifty years Col. Perkins' estate was kept in the best manner by experienced foreign gardeners, and at an expense of more than ten thousand dollars annually. He frequently received trees and plants from Europe, the products of which were prominent at the exhibitions of the Massachusetts Horticultural Society."
England's Sir Joseph Paxton, head gardener at Chatsworth, gave Perkins a grape that Perkins grew in his orchard in Brookline.
Like other prominent men who owned large estates, Perkins illustrates how wealthy landowners chose to garden both for growing fruits and also for illustrating the modern landscape style, popular in England.
Historians Carl Seaburg and Stanley Paterson  write in their biography of Perkins called top rated free dating apps that at the Perkins' garden "Encouragement was given to ornamental gardening, with an eye to the art of landscaping."
The property, with its white house, was located at the corner of Warren and Heath Streets in Brookline.   Today Tom Brady lives not too far away. That area in Brookline has long been known as home to the wealthy and powerful of Boston.
Eventually, the Perkins' daughter Eliza married Samuel Cabot, whose son Lewis built another mansion in 1895 on the same property. It became known as the Cabot estate.
In the early 1970s I lived in the Cabot estate after it had first passed into the hands of the Henry Lapham family in the early twentieth century, and then later in 1942 purchased by the Discalced Carmelites, a Catholic religious order, which I joined.
Perkins' nineteenth century landscape in Brookline iIllustrated the modern English garden design in America.