Book Give-Away Begins the First Week in June
I would like to offer a free copy of my book America's Romance with the English Garden to the person whose name is drawn as part of a book give-away.
This is how the give-away will work.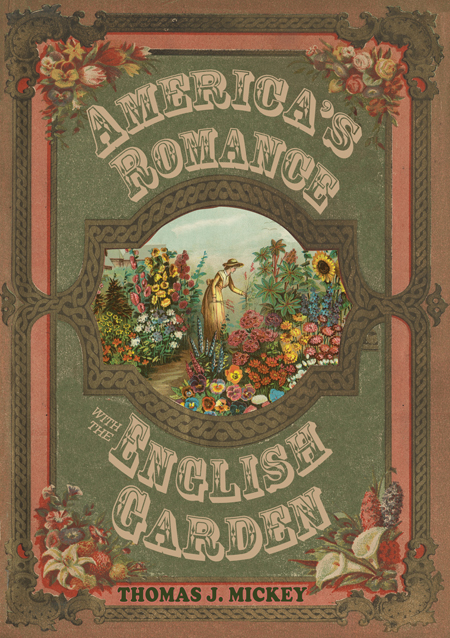 On Monday, June 3 at 8 :00 a.m. [EST] I will post here on this blog a short excerpt from the book with an illustration.
If you comment on the post any time that week up until Friday, June 7 5:00 p.m. [EST], I will enter your name in a drawing for a free copy of the book.
I will draw a name of those who commented and I will contact the winner Monday, June 10 for the correct mailing address.
You have a chance to win a free copy of the book.  Hope you will comment.
Sorry this give-away is open only to US residents.